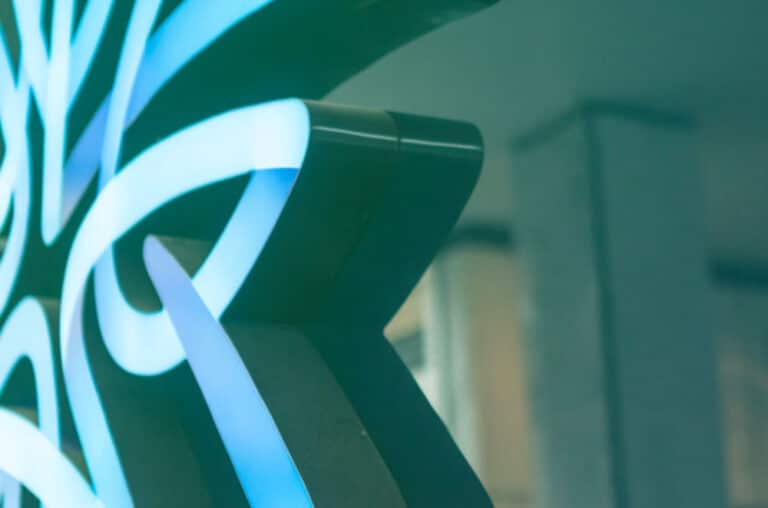 Investors chasing yield in an environment of low interest rates have greeted AMP Life with high demand for a $300 million bond raising this week. 
According to a report in The Australian, AMP Life has received orders worth $1 billion. 
Per the report, prospective investors are being offered the bonds at 3.3 per cent over the bank bill swap rate for the 15-year bond that comes with a five-year non-call period. It is believed the company is raising the funds for regulatory capital purposes.
AMP earlier this year sold its life insurance business for $3 billion to UK-based Resolution Life Group. The sale represented an exit from the life insurance business for AMP after 170 years. AMP Limited has however kept a 20 per cent ownership of the AMP Life business in its revised sale agreement with Resolution and will continue to provide brand and technical assets and support.  
Also read: Evolve Education Successfully Prices Wholesale Australian Medium-term Note Issue 
AMP had been keen to quit the sector in recent years and focus its future primarily on wealth management, banking and investment management after a roller-coaster few years.
The purchase of AMP Life marked Resolution Life's entry into the Australian and New Zealand market and provides a solid foundation for growth in Australia and New Zealand according to the company.