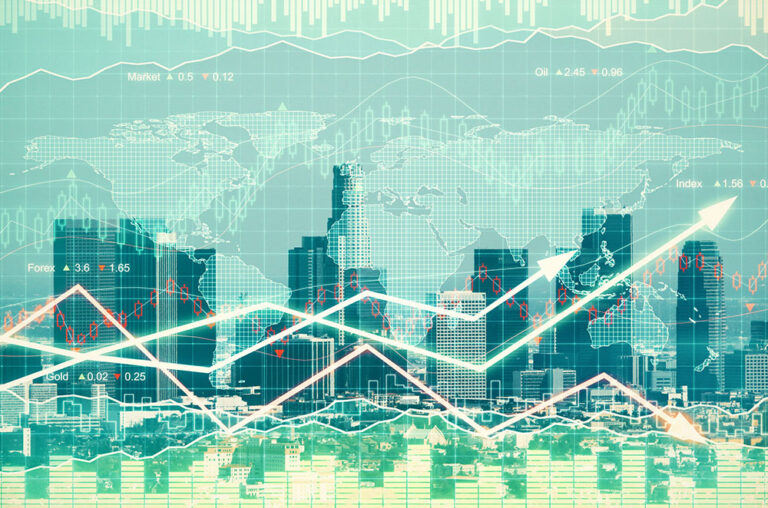 Contango Asset Management Limited has appointed Coolabah Capital Institutional to manage the Switzer Higher Yield Fund.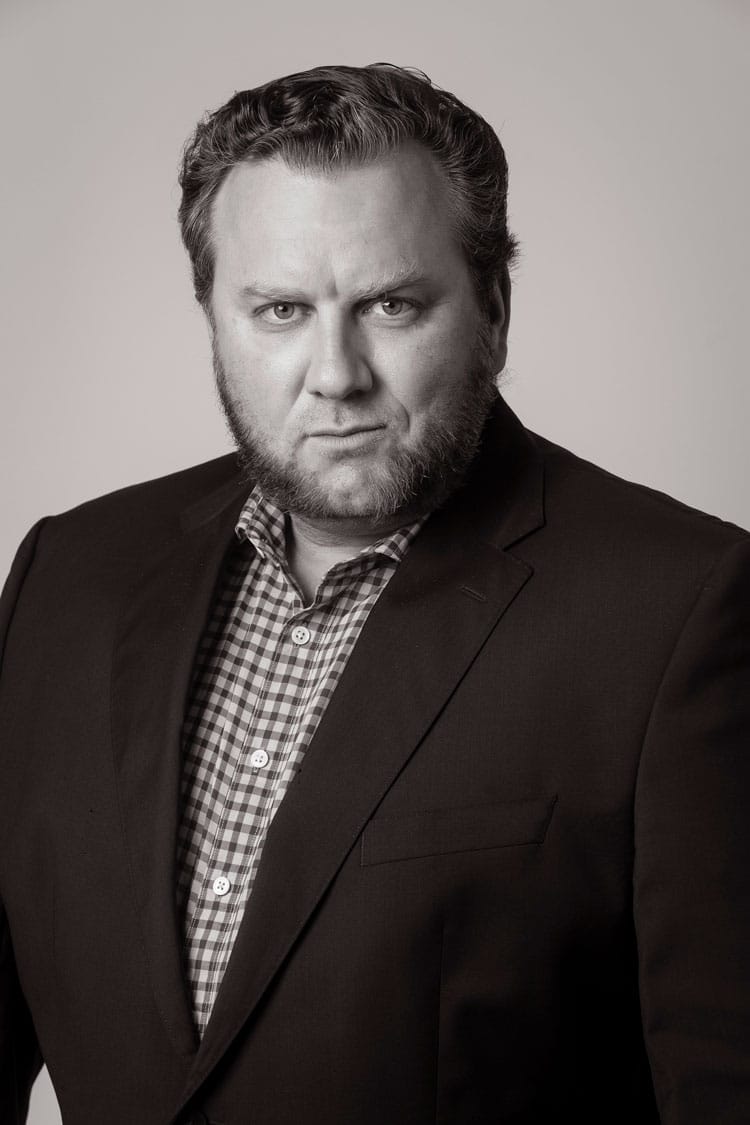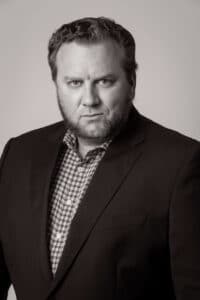 Coolabah Capital is an active credit manager with 13 analysts and 5 portfolio managers. Coolabah's founder and CIO is Christopher Joye, one of Australia's leading economists, policy advisors and fund managers.
The Switzer Higher Yield Fund is a floating-rate bond fund that seeks to provide investors an attractive cash yield with low capital volatility by investing in a portfolio of high quality and liquid fixed income securities.
Contango said it plans to grow the fund organically in the advised and self-directed markets.
Switzer Higher Yield Fund to Relaunch as Quoted Managed Fund
Contango Asset Management also said it had submitted an application to have the fund's units admitted to quotation by Chi-X Australia as an investment product.
Investors will have the ability to purchase and redeem units in the fund via their broker or directly with Switzer Asset Management Limited as the responsible entity. Switzer Asset Management is a wholly-owned subsidiary of Contango Asset Management.
The Switzer Higher Yield Fund will be the first fixed income product in Australia to launch as a multi-distributed managed fund and just the third product to use this structure, which was pioneered with the quotation of the Airlie Australian Share Fund on the ASX in June 2020.