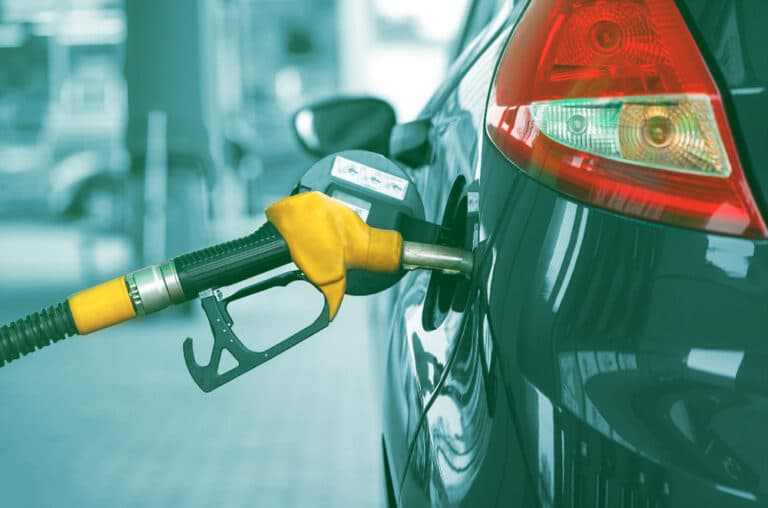 Ampol and Optus have this week both gone to the market seeking potential investors in respective fundraising offers.
ASX-listed fuel retailer Ampol is pitching a subordinated notes deal to fund managers this week. 
​​According to the Australian Financial Review, Ampol has appointed Commonwealth Bank, Mitsubishi UFJ Financial Group, NAB and RBC Capital Markets as joint lead managers for the raise. Barrenjoey has been appointed the lone structuring adviser.  Investors have been told to expect 60-year notes, callable in 5.33 years and denominated in Australian dollars. 
They were told that Moody's would likely rate the issue Baa3, the lowest investment-grade rating provided by the Moody's credit rating service. 
Whilst the exact use of the fundraising was not revealed, Ampol said in October when it announced its acquisition of New Zealand's Z Energy that it expects the final funding mix to be largely debt funded, which would be supported by the divestment of its Gull operation, as well as potentially a new hybrid issue of up to A$600 million (structured to achieve 50% equity credit), subject to market conditions. 
Also read: 
Can An Active ETF Strategy Make A Difference? VACF Versus TACT 
Westpac Taps US Bond Market For Record Haul
Meanwhile, Singtel Optus via its subsidiary Optus Finance has launched a new seven-year, Aussie dollar-denominated, benchmark, sustainability-linked bond transaction. According to KangaNews the deal is being offered in the area of 85 basis points over semi-quarterly swap and is expected to price on the day of launch. ANZ, Commonwealth Bank and Westpac Institutional Bank are leading the raise. 
The Singtel Group in October released its Sustainability-Linked Bond Framework which is a first for a telco in Asia Pacific.
The framework outlines individual Key Performance Indicators and Sustainability Performance Targets for two different issuers, Singtel and Optus – and allows both to issue sustainability-linked bonds under a single framework.