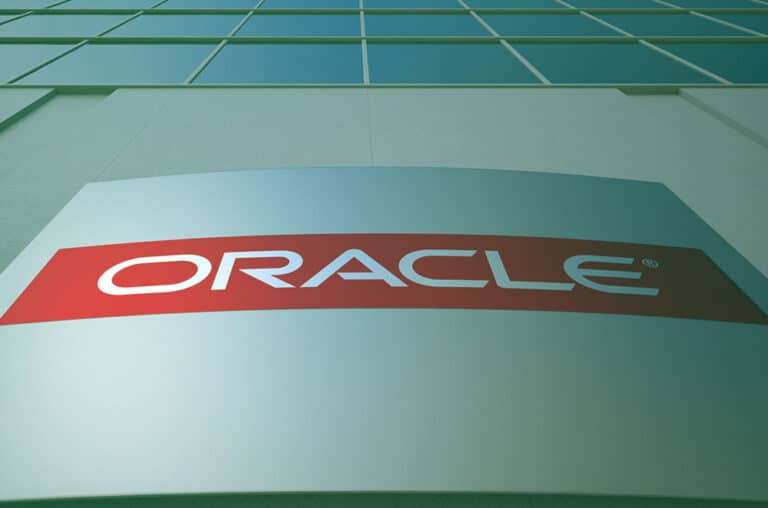 Moody's Investors Service and Fitch Ratings have downgraded Oracle's Long-Term Issuer Default Rating (IDR) after the high profile multinational computer technology corporation sold US$15 billion of bonds on Monday.
Fitch Ratings downgraded Oracle's IDR to 'BBB+' from 'A-' while Moody's downgraded it two levels to Baa2.
Fitch also assigned a 'BBB+' rating to Oracle's proposed multi-tranche benchmark size unsecured notes issuance.
Oracle's bond offering is the second biggest this year. In a statement, the Texas-based corporation said it "intends to use the net proceeds of the offering for general corporate purposes, which includes the repayment of indebtedness, and may also include payment of cash dividends on its common stock, stock repurchases and future acquisitions.
Also read: Investment Grade Supply – The 2021 Story
A statement by Fitch says the downgrade followed "a deviation from Fitch's expectation of continued debt reduction on maturity to bring credit metrics to levels consistent with an 'A-' rating".
"Fitch expects Oracle's operating profile to remain stable with annual post-dividend FCF generation of over (US)$8 billion.
"In conjunction with its material cash balance, Fitch expects Oracle to have ample liquidity and financial flexibility to address debt maturities."
Bloomberg Intelligence analyst Robert Schiffman said in a post before the deal launched the double downgrades "may raise new-issue concessions high enough to attract considerable demand".