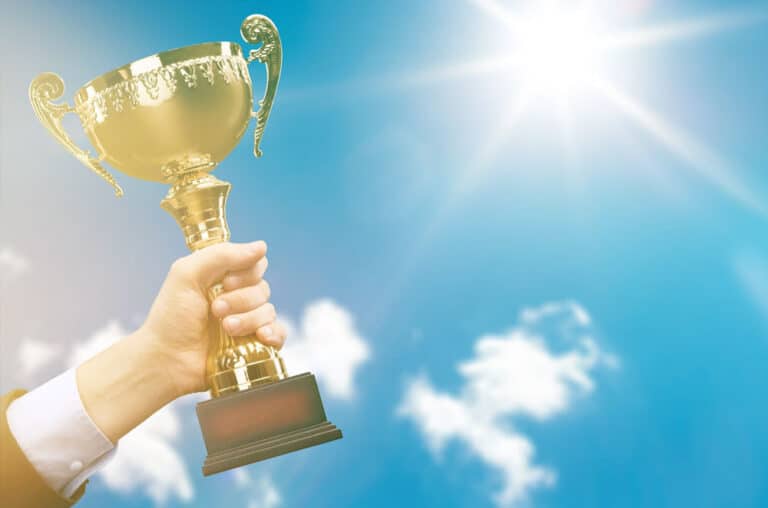 The Commonwealth Government has set a record of $25bn for the amount raised in a single issue through the bond market.
The Australian Office of Financial Management announced yesterday that the issue by syndication of the new 0.50% 21 September 2026 Treasury Bond has been priced at a yield to maturity of 0.47 per cent. The issue size is $25bn in face value terms.
The total bids were $66.1bn with the $25bn tranche priced at 100.177 basis points over the Bank Bill Swap Rate.
The issue will settle on Tuesday, 29 September 2020.
Australia and New Zealand Banking Group, BofA Securities, Deutsche Bank AG, Sydney Branch, and J.P. Morgan Securities Australia Limited were Joint-Lead Managers for the issue.
[Related reading: How Much Will the New 30-year Government Bond Pay?]
The AOFM said in July that it would be tapping global investors for $240 billion in bonds this financial year to help fund the government's response to the current pandemic. It said it would continue to issue $4bn to $5bn of treasury bonds and $2bn to $4bn of treasury notes each week until the budget in October, where it may decide to review targets.
This raise is the Commonwealth Government's sixth syndicated Treasury bond sale since the onset of the coronavirus pandemic.
Domestic and overseas investors, particularly from North America, Britain and Asia, have been enthusiastic supporters of these Australian government bonds.