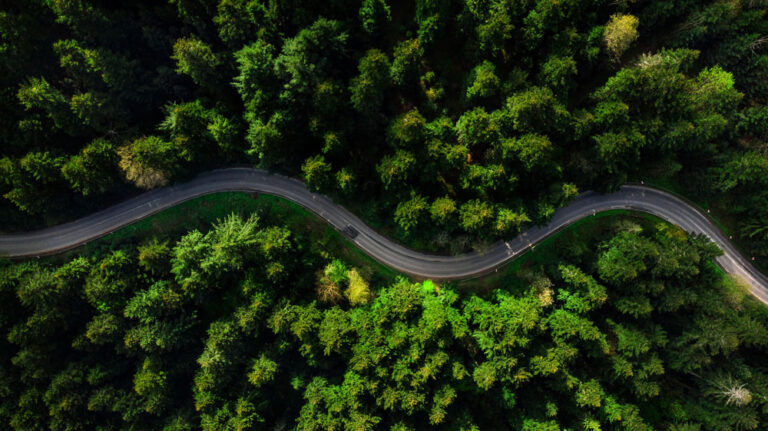 Retirement investment manager Challenger Limited has provided updated guidance since the release of its third quarter results on Tuesday, with Group assets under management exceeding $100 billion for the first time.

While achieving sales growth across much of the business, the company said in its statement that its normalised profit guidance would be at the bottom end of guidance range ($390 million – $440 million) for FY21, "…reflecting the tighter credit spread environment."
"We are responding to the investment conditions through our annuity pricing to reflect the tighter credit spread environment," Challenger's managing director and chief executive officer, Richard Howes said.
Challenger focuses on providing customers with financial security for retirement, operating two core investment businesses, a fiduciary funds management division and an APRA-regulated life division. 
Also read: Equity Trustees Appointed For $385m Challenger Capital Notes 3
The company saw net flows into its funds management (annuities) operation of $7 billion for the quarter. Funds under management for this division reached $99.7 billion, an increase of nine percent for the quarter. 
"Sales of our institutional term annuity and Challenger Index Plus have been very strong, reflecting the investment we are making to build relationships with new institutional clients," Howes said.
"Annuity sales also benefited from stabilisation in the retail adviser market, with domestic sales up 32%."
Richard Howes said the company was pleased with the quarter and that its strategy was working. "Challenger's performance in the third quarter demonstrates our strategy to diversify revenue is working. We have been investing in our distribution, product and marketing capability over recent years which is extending our customer reach and diversifying our product offering and distribution channels."