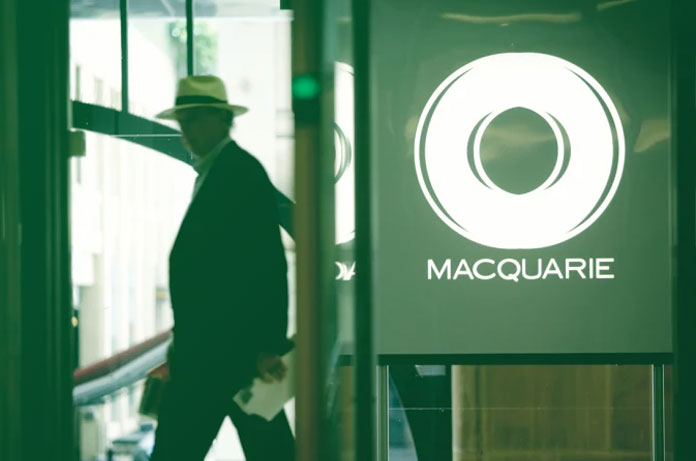 Today, Macquarie Bank cancelled its planned new $500m hybrid issue. Macquarie stated, 'The decision to withdraw was made given significantly changed market conditions in recent weeks'. Macquarie also stated that the news did not impact its commitment to repay the $429m outstanding on MBLPA due 24 March 2020 or $400m on MBLHB on 15 April 2020.
The announcement follows a withdrawal by NAB of its hybrid issue of at least $1.95bn yesterday. NAB commented that ongoing market volatility would likely impact the trading value of the notes.
Late February, high yield issuer, Avanti Finance announced it would not proceed with its raising and would re-examine an issue when market conditions stabilise. The company had planned to raise $25m with price guidance of around 500-525 basis points. NAB was the lead manager. For more about the company, please see its website.