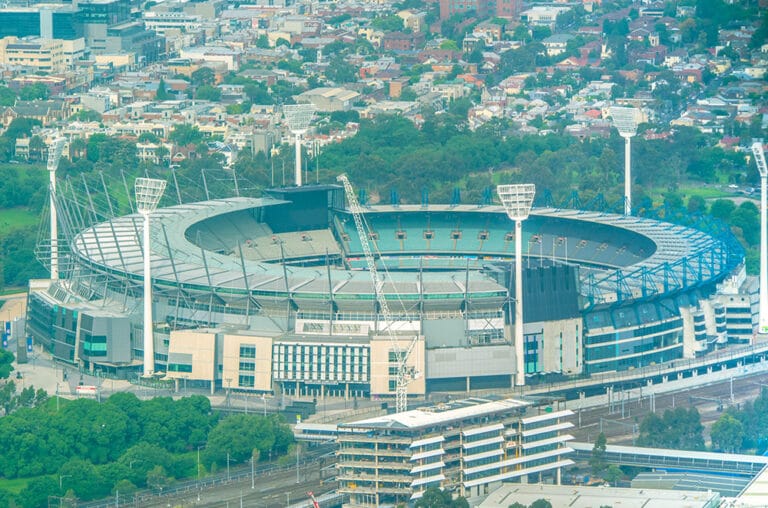 Both Victoria and New South Wales have lost their AAA credit ratings after global rating firm S&P today downgraded both states' rating due to COVID-19 impacts.
S&P Global cut its long-term rating on Victoria two notches to "AA/Stable" from "AAA/Watch Negative" citing a weaker fiscal outlook.
S&P said that Victoria is responding to a large pandemic-related economic and fiscal shock with significant fiscal stimulatory initiatives beyond what they had previously factored into their rating for the state. Victoria's economy has suffered more than any other state in regard to the effects from two outbreaks in 2020.
"In our view, the Victorian government's path to fiscal repair will be more challenging and prolonged than other states because of the significant increase in debt stock projected over the next few years and the state's more limited flexibility to repair its balance sheet through asset sales and some degree of uncertainty about the government's policy position with respect to expense management," S&P said in a statement according to The Australian Financial Review.
Also read:
Australian Economic View – December 2020; Janus Henderson
Interpreting Credit Ratings – What Do They Mean For Fixed Income?
In a move that surprised many, NSW also fell to AA+/Stable from AAA/Negative as revenue projections were slashed and public spending increased on its large infrastructure program.
"The downgrade primarily reflects our expectation that NSW's debt burden will rise substantially during the next three years," S&P said in the AFR.
"We expect NSW to post a historically large after-capital-account deficit this fiscal year, though the deficit should narrow in future years. NSW has a higher degree of flexibility than its peers, with some potential upside to our deficit and debt projections from unbudgeted asset sales and expenditure reviews."
Deloitte Access Economics Partner Chris Richardson said according to a report in The Australian that the NSW downgrade was not a cause for any concern.
Richardson said NSW residents "shouldn't lose any sleep" over the credit ratings, which are designed to indicate "how likely it is" that a government will be able to repay debt.
The revised ratings will put the spotlight on the Commonwealth of Australia's own AAA rating.