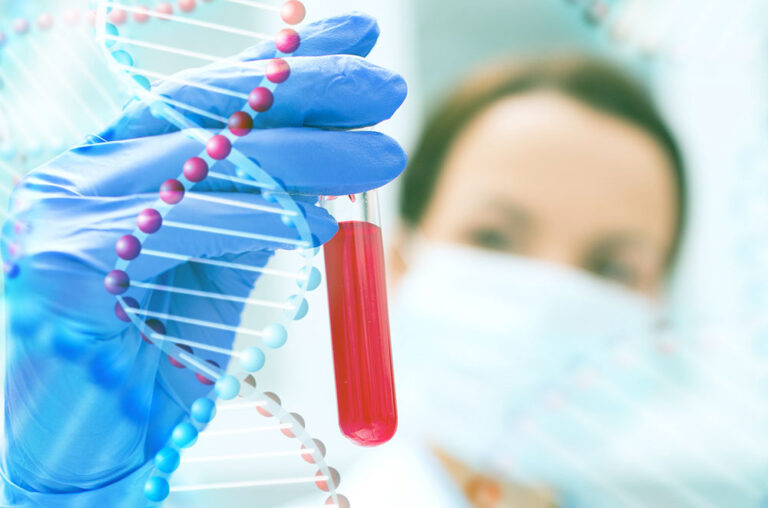 Biotech behemoth CSL (ASX:CSL) has raised US$4 billion in debt via the US private placement market.
It was the first time that CSL has had a bond offering through a 144A debt issue in the U.S.
Rule 144A modifies restrictions for the purchase and sale of privately placed securities among qualified institutional buyers without the need for SEC registrations.
The notes were issued by CSL Finance Plc and guaranteed by the parent company.
The principal amount, tenor and coupon for each tranche of notes were:
US$500m 5-year at a fixed coupon of 3.85%
US$500m 7-year at a fixed coupon of 4.05%
US$1,000m 10-year at a fixed coupon of 4.25%
US$500m 20-year at a fixed coupon of 4.625%
US$1,000m 30-year at a fixed coupon of 4.75%
US$500m 40-year at a fixed coupon of 4.95%.
The Melbourne-headquartered plasma product and vaccine manufacturer aims to use the proceeds to "partially finance the proposed acquisition of Vifor Pharma announced on 14 December 2021, and for general corporate purposes".
Also read: Bonds Under Pressure – Is The Worst Over?
The deal's lead managers were BofA Securities, Citi, HSBC and J.P. Morgan.
CSL also confirmed regulatory approvals for the Swiss biotech Vifor transaction were on track for completion by June.
CSL's chief financial officer Joy Linton said, "We are pleased with the outcome of the bond issue from both a demand and pricing perspective. It also provides depth and flexibility for our long-term capital management program.
"The strong support shown by investors towards our inaugural US dollar bond issue reflects positively on our track record of disciplined management, as well as confidence in our strategy to invest in our leading therapeutic capabilities and generate sustainable growth."
Plasma collection data has returned to pre-pandemic volumes and industry indications are that a recovery is well and truly gaining traction.