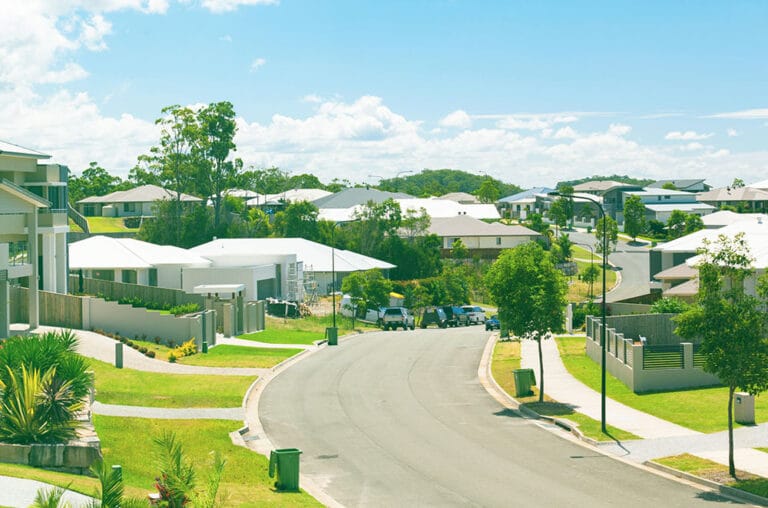 Brisbane-based lender Firstmac has announced it has completed the biggest-ever issue of Residential Mortgage-Backed Securities (RMBS) by an Australian non-bank.   
In its statement the company said the $2 billion issue breaks the previous Australian record of $1.7 billion, set by Firstmac in 2017.    
Firstmac paid a margin above the bank bill rate of just 73 basis points on the RMBS bonds, the tightest margin paid by any non-bank since the GFC in 2007.   
Firstmac chief financial officer James Austin said the rare combination of high volume and tight pricing meant this was a very strong print which highlighted investor confidence in Firstmac's loan book and program.   
"Institutions have recognised that we offer premium credit, arrears that run well below banks, and an engaged investor relations program that saw us win 2020 Issuer of the year," Mr Austin said.    
"As well as commitment from our regular investors, it has been phenomenal to see that we have attracted many new investors, some of whom have not previously bought any non-bank RMBS at all."  
Also read: NBN Co Bond Deal Raises US$2 Billion 
Mr Austin said the 29 institutions who invested in the issue came from all major markets, including Australia, Japan, South-East Asia, Europe and the United States.   
At 73 basis points, the interest rate margin on the issue is less than other recent issues by non-banks, and far below the 135 basis points that Firstmac paid for its previous issue in September 2020.   
The transaction was arranged by Australia and New Zealand Banking Group, along with joint lead managers National Australia Bank, Standard Chartered Bank, and SMBC Nikko Capital Markets Limited.  
The issue takes Firstmac past the milestone of $32 billion in bonds issued since it commenced its RMBS program in 2003. 
Ordinary investors seeking access to Firstmac's RMBS bonds can get it through Firstmac's High Livez fund.
The fund's portfolio includes bonds from some of Australia's most highly-rated financial institutions including Westpac, National Australia Bank and Suncorp, along with Firstmac.
In ten years the fund has delivered an annual return of 5.60% pa since inception.
It achieved a distribution return for the month of March of 2.56% per annum, which was 2.53% above the overnight cash rate of 0.03%.
The fund pays regular monthly distributions and has a minimum initial investment of $10,000.