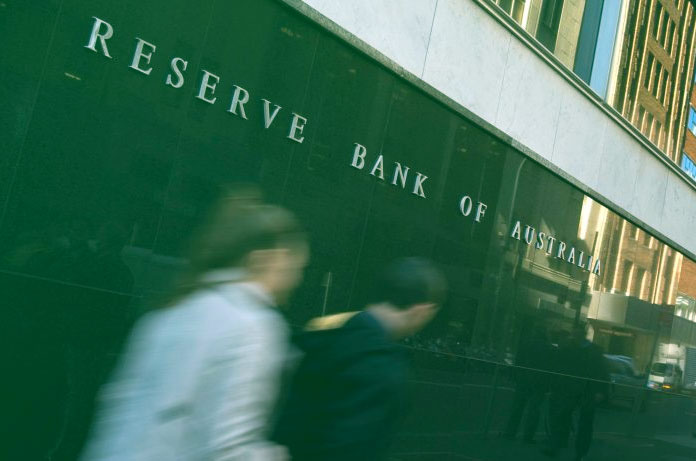 The Reserve Bank is prepared to make adjustments to its bond purchases as required after announcing it would double its buying of longer-dated government bonds to $4 billion.
At its meeting today, the RBA Board decided to maintain the current policy settings, including the targets of 10 basis points for the cash rate and the yield on the 3-year Australian Government bond. The RBA still expects no rate rise until 2024 at the earliest.
The meeting followed the banks purchase of $3 billion worth of three-year bonds by the RBA last week and its decision on Monday to double its longer-dated bond buying program to $4 billion, injecting more cash into the system and sending interest rates and the Australian dollar lower.
Australian government bonds due to mature between November 2024 and May 2028 will be purchased through the program.
RBA governor Philip Lowe said longer term bond yields have increased "considerably ".
"The positive news on vaccines together with the prospect of further significant fiscal stimulus in the United States has seen longer-term bond yields increase considerably over the past month," he said.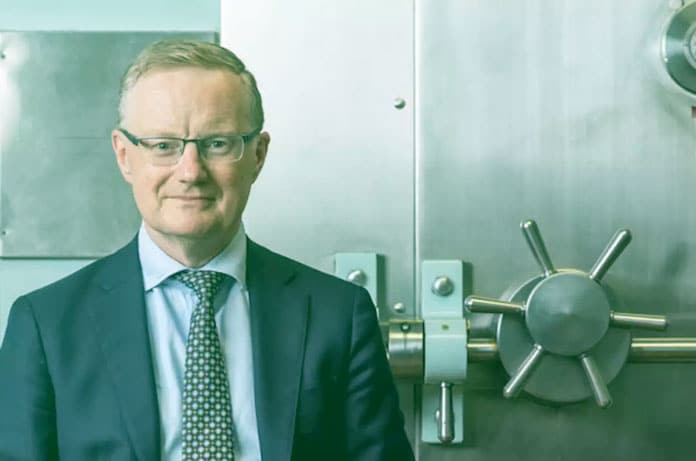 "This increase partly reflects a lift in expected inflation over the medium term to rates that are closer to central banks' targets. Reflecting these global developments, there have been similar movements in Australian bond markets.
"Changes in bond yields globally have been associated with volatility in some other asset prices, including foreign exchange rates. The Australian dollar remains in the upper end of the range of recent years."
Read more on RBA bond program: RBA Bond Buy Extension Key Plank For Economic Recovery
Mr Lowe said the outlook for the global economy had improved over recent months.
"The Bank remains committed to the 3-year yield target and recently purchased bonds to support the target and will continue to do so as necessary," he said.
"Also, bond purchases under the bond purchase program were brought forward this week to assist with the smooth functioning of the market.
"The Bank is prepared to make further adjustments to its purchases in response to market conditions.
"To date, a cumulative $74 billion of government bonds issued by the Australian Government and the states and territories have been purchased under the initial $100 billion program.
"A further $100 billion will be purchased following the completion of the initial program and the Bank is prepared to do more if that is necessary.
"Authorised deposit-taking institutions have drawn $91 billion under the Term Funding Facility and have access to a further $94 billion.
"Since the start of 2020, the RBA's balance sheet has increased by around $175 billion."