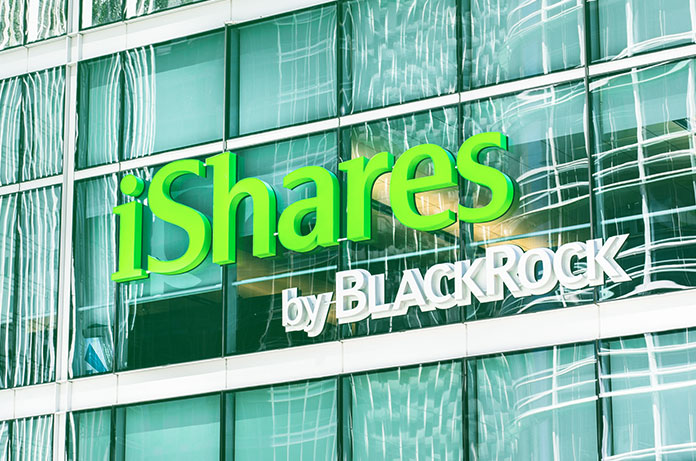 Fixed income ETFs globally saw a 30 per cent increase in assets under management accounting for US$1.3 trillion at the end of June 2020 according to BlackRock.
Bolstered by recent adoption patterns, BlackRock believes that institutional investors will help propel global fixed income ETF assets to $2 trillion by 2024.
In a report, BlackRock says that 2020 market turbulence has caused asset owners including pension funds and insurance companies to ramp up adoption of fixed income ETFs.
According to the world's largest asset manager, "In their biggest test to date, flagship fixed income ETFs provided deep liquidity, continuous price transparency and lower transaction costs than were available in individual bonds.
"The ability to buy and sell portfolios of bonds on exchange with ETFs helped investors navigate extreme price dislocations and sidestep a legacy marketplace that remains fragmented and comparatively difficult to access even for institutional investors.
"In many cases, institutional investors chose to use fixed income ETFs rather than fixed income derivatives."
BlackRock sees the growth potential to be huge as ETFs still represent only about one per cent of the $100 trillion global fixed income securities market.
"The versatility and resilience of the largest and most heavily traded fixed income ETFs, especially through market stresses this year, have made them more central to the construction of institutional investors' portfolios," said Salim Ramji, Global Head of iShares and Index Investments at BlackRock.
"Accelerated institutional adoption is further recognition that ETFs are modernizing the bond markets by increasing overall transparency, improving liquidity, and lowering trading costs."