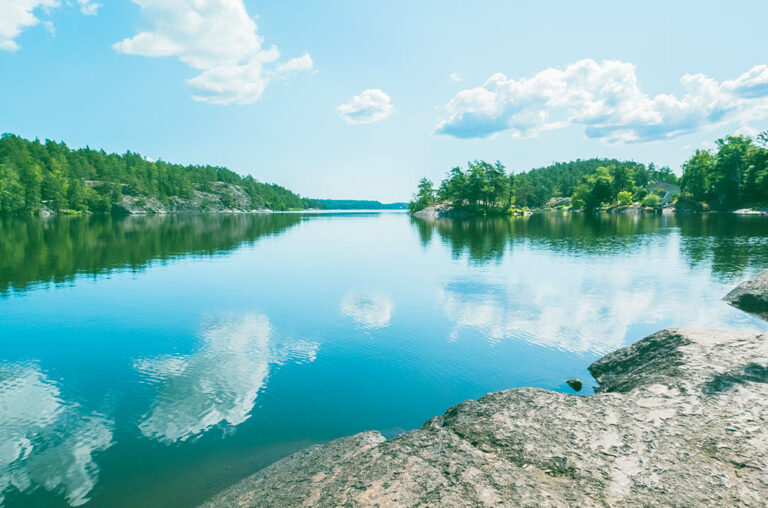 Preqin, a provider of analytical data on the alternative asset market, has named Fortlake Sigma Opportunities Fund as the top performing Fixed Income Strategy and number two overall within the Asia-Pacific Credit Hedge Fund category in its H1 2021 Honour Roll.
Fortlake Asset Management, which has more than $500m under management and advice from initial seeding in December 2020, has grown with the best of its four funds (Fortlake Sigma Opportunities Fund) returning 16.81 per cent growth over the nine months to August 31, 2020.
Fortlake Asset Management's other funds – Fortlake Real-Income Fund, posted a 7.31 per cent return and the Fortlake Real-Higher Income Fund, posted a 10.86 per cent return for the nine months to August 31, 2021.
Also read: New Kid On The Block – Fortlake Delivers Four Strategies For High Income, Inflation Protection and Absolute Return
A statement by Fortlake Asset Management said the funds management business is generating funds inflows of about $50 million a month and has added four of Australia's funds platforms, being Praemium, Hub24, Powerwrap and Netwealth, as well as the new Blossom app.
Fortlake Asset Management founder Dr Christian Baylis said the recognition by Preqin was an honour and testament to the hard work of the team.
"Fortlake brings a unique offering to fixed income investors and it is pleasing to see our investment process producing such strong results in a challenging market," he said.
"We are privileged to have the backing of experienced investor capital and leading technology partners which has enabled us to commence operations with a fully established institutional infrastructure."
Founding Investor and Chairman of the Thorney Investment Group, Alex Waislitz said: "We saw a compelling proposition at the outset and the incredible efforts of the team has placed Fortlake at the forefront of fixed income management in this region and a genuine challenger to the incumbents."