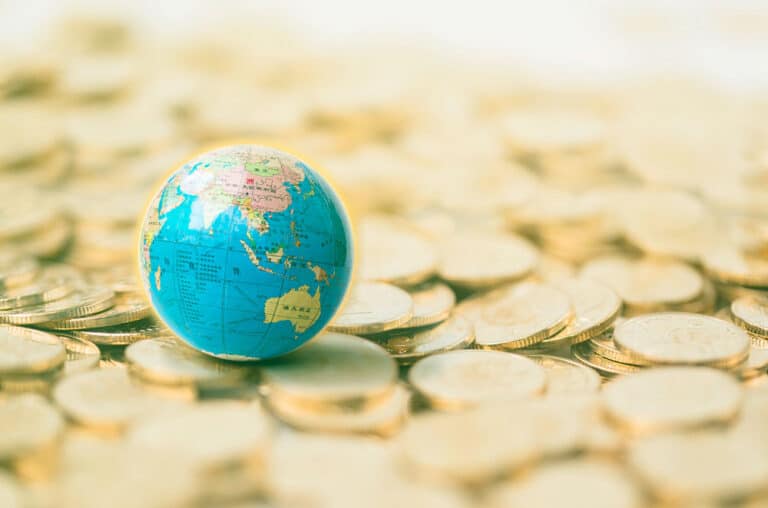 PIMCO, one of the world's most powerful bond fund managers, is reportedly preparing to list its fixed income funds as active ETFs in Australia.
The Financial Standard is reporting PIMCO has now applied to ASIC for approvals on listing at least three fixed income funds on the exchange.
The three funds are the $1.1 billion PIMCO Income Fund, the $7.2 billion PIMCO Global Bond Fund and the $4.3 billion PIMCO Diversified Fixed Interest Fund.
Fixed Income News Australia contacted PIMCO for confirmation but a spokesperson for the global bond giant said it was not commenting on these ETF reports.
Related reading: What Is An ETF?
The Financial Standard reported that PIMCO, which managed over $52 billion in Australian assets at September end, plans to list the three strategies as quoted managed funds on Chi-X.
The $US1.9 trillion ($2.8 trillion) global investment management firm is focused on active fixed income management.
It manages investments and develops solutions across the full spectrum of asset classes, strategies and vehicles including fixed income, equities, commodities, asset allocation, ETFs, hedge funds, and private equity.