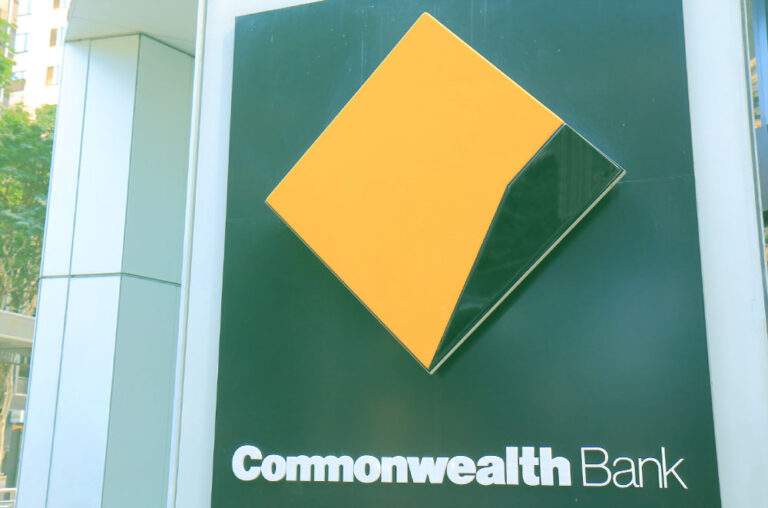 The Commonwealth Bank of Australia (CBA) has launched a new tier-one capital transaction PERLS XIII, seeking A$750 million.
The new offer aligns with spreading the refinancing of $6.1bn of hybrids, spanning the $1.45bn CBAPE (Oct 2021), $1.64bn CBAPF (Mar 2022) and $3.0bn CBAPD (Dec 2022).
The Commonwealth Bank PERLS deal, which has the ability to raise more or less than the A$750 million sought, has a call date in October 2026 and mandatory exchange in October 2028. PERLS XIII will have an Initial Face Value of $100.
The Commonwealth Bank PERLS XIII are subordinated, unsecured notes scheduled to pay floating rate distributions quarterly, which are expected to be fully franked. PERLS XIII will qualify as Tier 1 Capital of CBA.
CBA is the Arranger and a Joint Lead Manager to the Offer. ANZ Securities Limited, Morgan Stanley Australia Securities Limited, Morgans Financial Limited, National Australia Bank Limited, Ord Minnett Limited and Westpac Institutional Bank have also been appointed as Joint Lead Managers to the Offer.
Related reading: Macquarie Bank Launches New Capital Notes 5
PERLS XIII is expected to be quoted on ASX under the trading code CBAPJ. Net proceeds of the offer will be used to fund CBA's business, CBA said in a statement.
Commonwealth Bank PERLS XIII Key Features
Initial grossed up running yield of 2.76-2.96% (1.93-2.07% fully franked) – Floating rate based on 3-month bank bill of 0.01% + 2.75-2.95% bookbuild margin range
Issuer option to redeem at Year 5.5 (Oct 2026), Mandatory Exchange Year 7.5 (Oct 2028)
CBA ordinary dividend restrictions – for non-payment of CBAPJ distributions
Applications for PERLS XIII under the Offer can be made by completing the online Application Form at commsec.com.au or by contacting your broker or adviser.