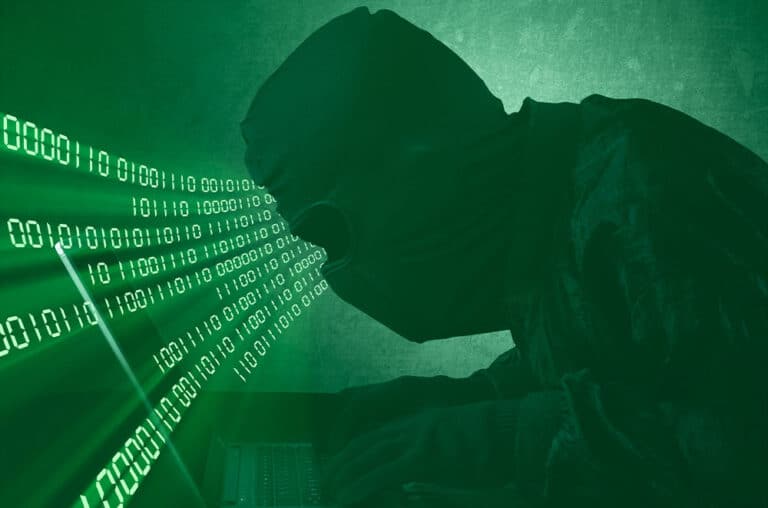 A number of the finance world's biggest brands are warning their customers to be aware of fixed income bond scams.
An alert published on HSBC Australia's website warns the global bank has "identified a scam around fake Fixed Income Corporate Bonds being offered to some HSBC customers.This offer is not affiliated with HSBC in any way."
A message to customers urges them to "be careful opening email links or disclosing your information to people you don't know."
Vanguard also urged investors to remain vigilant of bond scams earlier this month following a rise in investing scams targeting Australian investors.
"Vanguard has become aware of a phishing scam which is operating under the guise of Vanguard's brand, along with other well-known fund managers, offering bond investments via a fraudulent investment comparison website," Vanguard's warning said.
"The scam involves common search engine terms like bond or high yield investments resulting in an advertising link to fake investment comparison websites like 'Investment Compare' or some variation of that name to collect personal information including identification and bank details, followed by in-person contact and provision of a fake Vanguard prospectus designed to convince victims to purchase non-existent investment products.
Vanguard's Head of Corporate Affairs Robin Bowerman said: "In this low rate environment, these scammers are taking advantage of investors seeking higher yields through a fake investment bond offering eye-catching – but ultimately unrealistic – yields.
The company echoed ASIC's February warning of bond scams: "If it feels too good to be true, it probably is."
"We are urging anyone considering investing in a new investment to conduct proper due diligence prior to transferring funds, including contacting the asset manager they are looking to invest with directly via their listed phone number or website."
PIMCO is also warning that is has become aware of bond scams "in which third parties are falsely using PIMCO's name in an attempt to commit fraud".
"This scam involves individuals purporting to be from PIMCO, using false websites and circulating counterfeit PIMCO investment product materials to induce individuals to invest in a non-existent bond product," the warning read.
"We are warning investors that this activity is completely unaffiliated with PIMCO.
"We strongly advise that, if you are contacted by persons whom you do not recognize,  you do not take any action and in particular that you do not share any personal information including bank details."
Meanwhile, the Australian Financial Review is reporting NSW police are investigating a fraud scheme that dupes investors with fake high-yield bond prospectuses.
"While no arrests have been made, the investigation is ongoing so we can't make any further comment at this stage," NSW Police said, according the the Financial Review.
In January, the Australian Securities and Investments Commission issued a warning to investors of a rise in bond scams.
It warned of scammers pretending to be associated with well-known domestic and international financial service firms and offering high yield bond investments to investors. ASIC said it has recently become aware of two such scam operations targeting investors in Australia and overseas including the UK.
ASIC said in many circumstances, the scam occurs after the investor completes an online enquiry form expressing interest in receiving investment advice, often via a third party or comparison site.
Some of the common tactics deployed by scammers include:
sending professional looking fake prospectuses with unrealistically high returns;
falsely stating the bonds are issued by prominent financial services firms when this is not true and there is no underlying investment;
falsely claiming investor funds will be pooled to invest in government bonds or the bonds of companies with AAA credit ratings;
falsely claiming the purchase price of the bonds is protected under the Commonwealth Government's Financial Claims Scheme; and
using contact details gathered online through fake investment comparison websites to call people and pressure them to invest or risk 'missing out'.
When individuals decide to invest in these bogus bonds, they are directed to pay funds into a bank account. It can be difficult to recover money lost to scams, especially if the scammers are based outside of Australia, and the funds may be permanently lost.
Before investing, Australian investors can and should avail themselves of these simple practical checks to avoid bond scams: