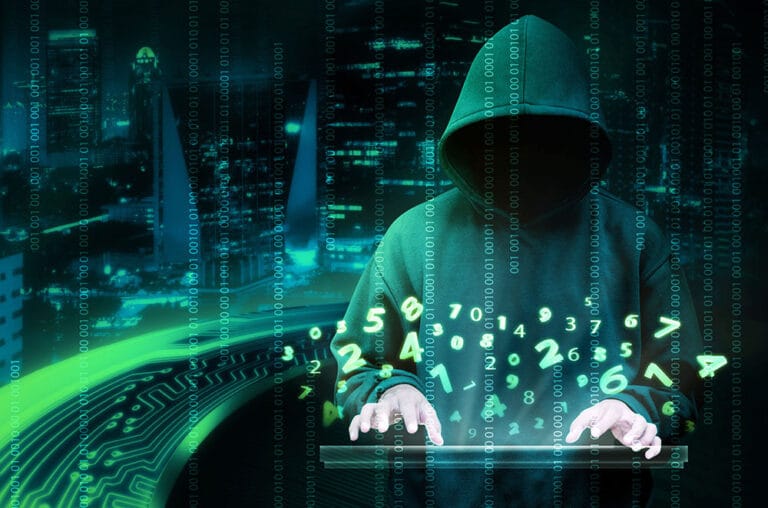 The Australian Securities and Investments Commission has issued a warning to investors of a rise in bogus bond investment scams. 
It warned of scammers pretending to be associated with well-known domestic and international financial service firms and offering high yield bond investments to investors. ASIC said it has recently become aware of two such scam operations targeting investors in Australia and overseas including the UK.
ASIC said In many circumstances, the scam occurs after the investor completes an online enquiry form expressing interest in receiving investment advice, often via a third party or comparison site.
Some of the common tactics deployed by scammers include:
sending professional looking fake prospectuses with unrealistically high returns;

falsely stating the bonds are issued by prominent financial services firms when this is not true and there is no underlying investment;

falsely claiming investor funds will be pooled to invest in government bonds or the bonds of companies with AAA credit ratings;

falsely claiming the purchase price of the bonds is protected under the Commonwealth Government's Financial Claims Scheme; and

using contact details gathered online through fake investment comparison websites to call people and pressure them to invest or risk 'missing out'.
When individuals decide to invest in these bogus bonds, they are directed to pay funds into a bank account. It can be difficult to recover money lost to scams, especially if the scammers are based outside of Australia, and the funds may be permanently lost.
ASIC Acting Chair Karen Chester urged investors to be wary of claims that are "too good to be true".
[Also read: Interest Rate Risk and Duration]
"Interest rates globally are currently extremely low, and expected to remain so for some time. If you see or receive offers of high yield bonds, they are either high-risk or they may simply be bogus and a scam," Ms Chester said.
"Investors searching for income-generating investments are at risk of being duped into buying these imposter bonds. Any prospectus offering incredible returns in today's economic environment is likely to be just that: incredible. ASIC warns investors to be sceptical and make proper inquiries before investing.
"These bogus bond funds are raising not thousands, but millions of dollars from Australian investors."
Ms Chester also said that investors were also at risk of identity theft and reminded them to check that they are actually dealing with the company they think they are dealing with. 
Before investing, Australian investors can and should avail themselves of these simple practical checks:
ASIC Action
In a separate action in December, ASIC announced it had commenced civil penalty proceedings against La Trobe Financial Asset Management Ltd in its capacity as responsible entity for the La Trobe Australian Credit Fund.
ASIC alleges that La Trobe marketed the fund in ways that were misleading or deceptive, citing customers that wished to withdraw funds from its 48 hour and 90 day accounts that were unable to do so within the time specified.
Australia's corporate regulator has continued its crackdown on fixed income funds that are incorrectly labelled and thereby confusing to investors.
ASIC has conducted reviews in the funds management sector in 2020 to ensure that products are true to their labels and promotion.