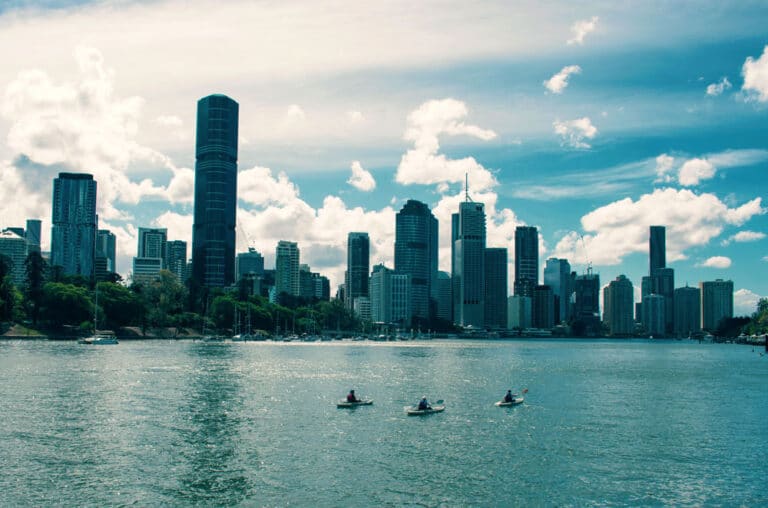 The Queensland Treasury Corporation (QTC) has issued an enormous bond deal as part of its $21 billion 2021 borrowing program.
The major A$3 billion print is on the back of strong demand signals in the secondary market, particularly around 8–10-year maturities, according to QTC.
The deal, which is being managed by ANZ, Citi and the Commonwealth Bank of Australia, has a maturity date of 20 August 2032 and a coupon rate of 1.5%.
Almost a decade has passed since Queensland Treasury Corporation issued a deal of this size when a A$3.1billion issuance hit the market in April 2011.
Executive Director for Funding and Liquidity at QTC Jose Fajardo said they saw the greatest domestic and offshore investor engagement in new benchmark lines.
"This is why we time syndicated deals not only to optimise investor demand but also to ensure that our client drawdown requirements – combined with our balance sheet flexibility – maximises the size of an issue as the orderbook supports volume at an acceptable price," Mr Fajardo said.
"Having a larger borrowing task this financial year gave us the flexibility to issue up to A$3 billion."
Following the Queensland 2020–21 State Budget release, QTC estimates it will have a borrowing program of A$21 billion term debt for the 2020–21 financial year.
QTC has currently completed A$16.1 billion of its borrowing program.
"QTC has issued approximately $A2 billion of longer dated nonbenchmark bonds across 2040, 2041 and 2050 maturities in 2020/21," Mr Fajardo said.
"We will continue to explore longer-dated Australian dollar opportunities in response to investor demand, taking into consideration outright rates and the steepness of the curve."