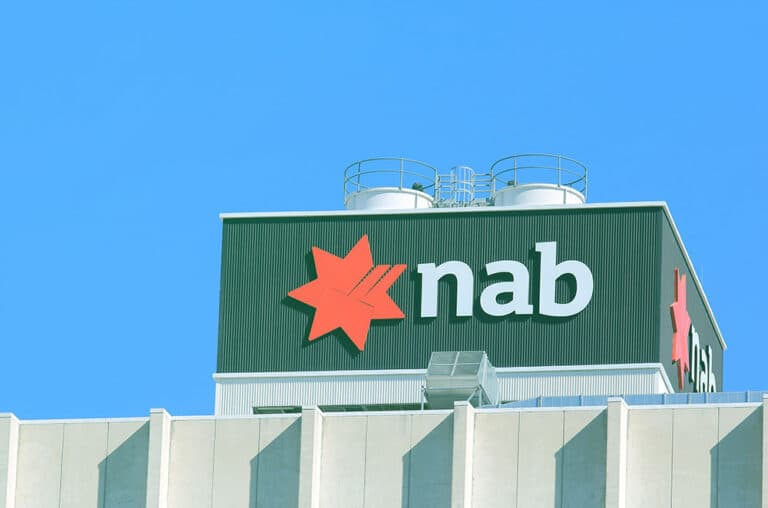 Today, National Australia Bank launched a new Tier 1 hybrid, NAB Capital Notes 5 (NABPH) hoping to raise $750m or more to fund the NAB Convertible Preference Shares II (NABPB) ahead of its 17 December 2021 call date.
The hybrid is due for a first call in December 2027 with mandatory conversion in December 2029.
The bookbuild range is 350-370 basis points (100 basis points = 1%) and is 10bps more than the recent Westpac hybrid to compensate for an extra nine months until first call.
[Also read: Pallas Capital High Yield Bond Paying 7.5%p.a.]
The offer from NAB comprises:
a Reinvestment Offer for eligible holders of NAB Convertible Preference Shares II (CPS II);
a Securityholder Offer for all registered holders of Ordinary Shares, National Income Securities, NAB Subordinated Notes 2, CPS II, NAB Capital Notes 2 or NAB Capital Notes 3, as at 7.00pm (Melbourne Time) on 11 November 2020, with a registered address in Australia;
a Broker Firm Offer; and
an Institutional Offer. There is no general public offer.
If you would like to invest, please contact your stockbroker.
An initial Prospectus was lodged with ASIC and made available on ASX today.