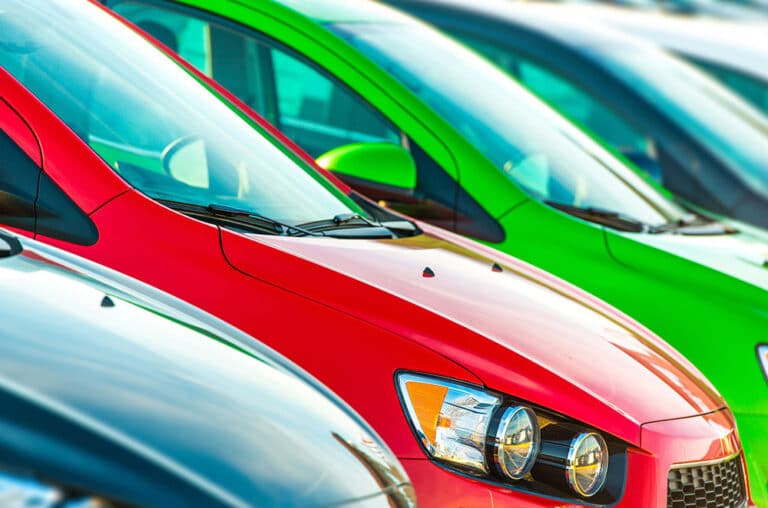 Peer-to-peer digital lender and investments firm Plenti (ASX:PLT), formerly known as RateSetter, has hit a milestone in originating more than $1 billion in total loans.
The fintech consumer lender announced to the market that it had exceeded prospectus forecasts with loan originations up 33% and its loan book up 42% from H1 FY20 to $435 million.
It reported record revenue of $26 million, up 41% on H1 FY20 and ahead of prospectus in its half-year results to end 30 September 2020 (H1 FY21).
It recorded a net loss for the half with pro forma NLAT of $3.4 million compared to $7.9 million in the prior corresponding period.
Plenti manages the funds of more than 20,000 retail, institutional and Government investors, by investing in one of the world's largest asset classes, consumer credit. It also funds secured automotive loans through warehouse funding arrangements.
Growth in loan volumes has been led by automotive lending, which comprised $81.1 million for the half, up 323% on the prior corresponding period.
Since inception the company has attracted over 55,000 borrowers.
[Also read: Citi Australia Expands Fixed Income Access to Wholesale Investors]
Plenti CEO Daniel Foggo said, "Plenti's record originations stem from our proprietary technology platform, Venus. By deploying Venus and its unparalleled credit decisioning and customer experience capabilities, we have successfully disrupted the markets we operate in. Our automotive loans, for example, allow creditworthy customers to access funds within hours, so they can get on with their plans."
Foggo told Canstar in August, "We were the first company in Australia to allow everyday investors to earn stable returns by investing in the consumer credit asset class via a regulated marketplace, with the lowest minimum investment on market at $10."
Borrowers that take out a loan through Plenti are borrowing from other users of the platform. Investors lending to these borrowers receive interest in return. The company focusses on personal, automotive and renewable energy lending.
Plenti rebranded from RateSetter and listed on the ASX in September this year.