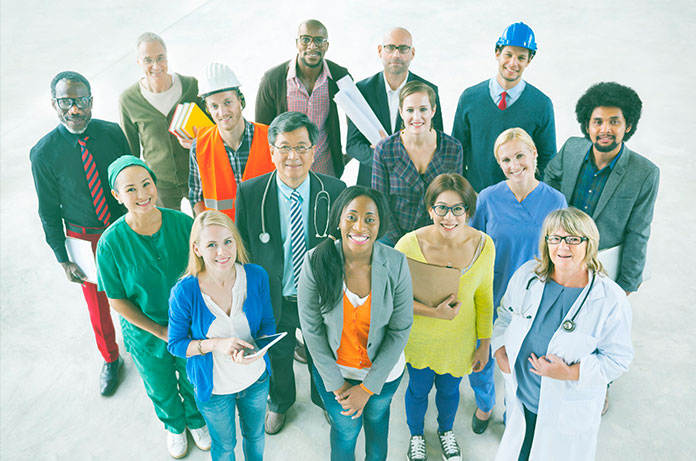 Online jobs site SEEK, has been busy in the bond market over the last few weeks:
Offering to redeem the $175m senior floating rate notes issued on 28 April 2017 and due April 2022 for cash.
Seeking to tap its existing $150m of subordinated notes which were issued in December 2019 and will have a first optional redemption date of 20 June 2023. The company hoped to raise $100m and plan to use the proceeds for general corporate purposes including paying down senior debt.
By using the new subordinated funds to repay senior debt, the company is providing greater protection for senior debt holders.
Importantly, in the seven months since the subordinated bond was issued in November 2019, the market has repriced the risk with the margin extending from 370 basis points over 3-month BBSW to 550 basis points, a very significant circa 50% increase.
SEEK fell short in achieving its desired $100m raise, accepting $75m.
The bond is not rated and along with the high margin and subordinated position mean it's high risk.
The subordinated notes will be issued under SEEK's existing Euro Medium Term Note programme and will be listed on the Singapore Stock Exchange. Settlement of the subordinated notes is expected to occur on 14 July 2020. The notes will be subordinated to SEEK's existing senior unsecured debt.
SEEK's chief financial officer Geoff Roberts said, "We have received good support from investors and are pleased to announce these important debt capital market transactions which will extend the maturity profile of SEEK's debt portfolio and provide increased flexibility and diversity in funding to support our medium to long-term growth strategy."
The company has also increased its covenant headroom in its senior syndicated debt facility through to June 2021.
In June it reported group net debt of $932m and estimates FY20 results revenue of approximately $1,575m.