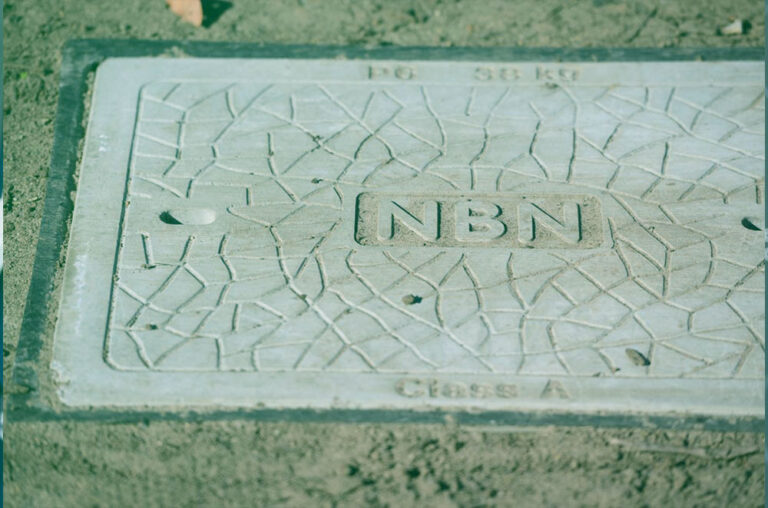 NBN Co Limited has launched an Australian dollar five-year green bond which was priced on Friday afternoon at 4.24 per cent yield.
Seeking to borrow $800 million, investors were told the bond's settlement date was April 4 according to the Australian Financial Review.
The big four banks were joint lead managers, with ANZ and NAB additionally being the joint sustainability coordinators.
NBN has an A1 (stable) rating from Moody's and AA (stable) from Fitch.
Last year, NBN Co raised $US2 billion ($2.75 billion) in US debt in September, $500 million-plus in August and $US2 billion ($2.58 billion) in April.
NBN Co in February reported total revenue of $2.5 billion for the six months to 31 December 2021, a 12 per cent increase on H1 FY21.
NBN Co at the time said it remains focused on raising $27.5 billion in bank and capital markets debt by June 2024. The company's private borrowings totalled $17.3 billion at 31 December 2021, which includes new bank and capital markets debt raisings of $8 billion in FY21 and $5.6 billion in the first half of FY22.
The company said it is making good progress on its $4.5 billion Network Investment Plan, which aims to make the NBN Home Ultrafast wholesale speed tier, capable of achieving peak wholesale download speeds of 500 Mbps to close to 1 Gbps, accessible to up to 75 per cent of premises on the fixed line network, or approximately 8 million premises, by the end of 2023.