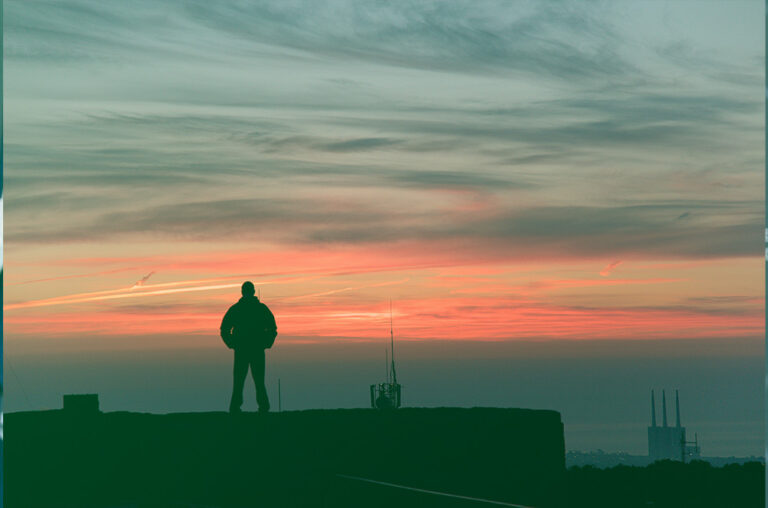 On Friday, Income Asset Management (IAM) launched a placement of the Earlypay Trade Receivables Trust. The high yield Class A notes are floating rate and expected to price between 1 month BBSW + 6 to 6.5%, with a scheduled maturity in April 2025 and final maturity in April 2026. Interest will be paid monthly. The minimum investment is $50,000 and $10,000 denominations and is available to wholesale qualified investors only.
Jenna Labib, Executive Director at IAM said, "Given rising inflation and the outlook for interest rates in Australia, many discussions I'm having with my clients show increased demand for secure, high yield floating rate notes. To this end, we are very pleased to be able to offer this deal to our investors.
"Earlypay are listed on the ASX (ASX: EPY) which means they have continuous disclosure requirements, and this deal is the Class A notes in the Earlypay Trade Receivables Trust. The short tenor (scheduled maturity date of 3 years) and strong yield (1M BBSW + [6.00%-6.50%]) tick a lot of boxes for our investors."
About Earlypay
Earlypay is an Australian non-bank finance company that provides secured finance to small to medium enterprises in the form of invoice and equipment finance. Invoice financing makes up almost two-thirds of Earlypay's revenue.
Trade finance is offered in conjunction with an existing or new invoice finance facility. Trade finance provides cash flow to bridge the period between:
When stock is ordered and paid for; and
When the stock is received/landed and available for on-sale as inventory; and
When receipts from tax invoices issued to the end user/customer purchaser are uploaded into invoice financing.
Also read: War Footing – Possible Ukraine Scenario Outcomes
Trade finance can apply to both domestic and international trade transactions. Earlypay's trade finance product is an adjunct of invoice financing. All trade finance clients currently have an invoice finance facility that operates in tandem with the trade finance facility. Together, the invoice and trade finance facilities provide a complete supply chain finance solution for importers / resellers providing access to working capital from the time the orders are placed with suppliers until the time that payment is received from the importer's /reseller's customer.
Trade finance is available from AU$20,000 (min) up to AU$15m (max). Earlypay provides a facility which will not represent more than 100% of the client's eligible debtor ledger. The finance period is expected to match the trade terms of the underlying trade transactions but not to exceed 365 days or 12 months. In typical cases, the finance period is between 60 to 180 days. The facility period will match the terms of the invoice finance facility. Earlypay legally owns the receivables and the end debtor pays directly to Earlypay.
The class B and C note will be retained by the Earlypay however, subject to the issuer's discretion, the B notes may be made available to investors upon request.