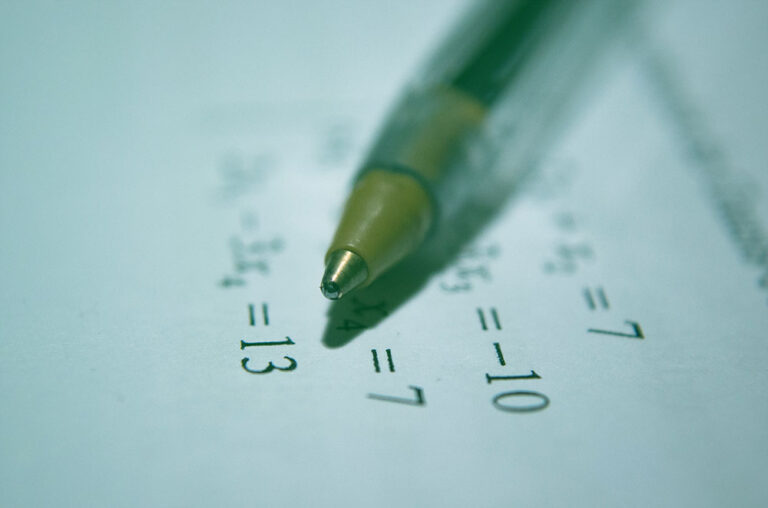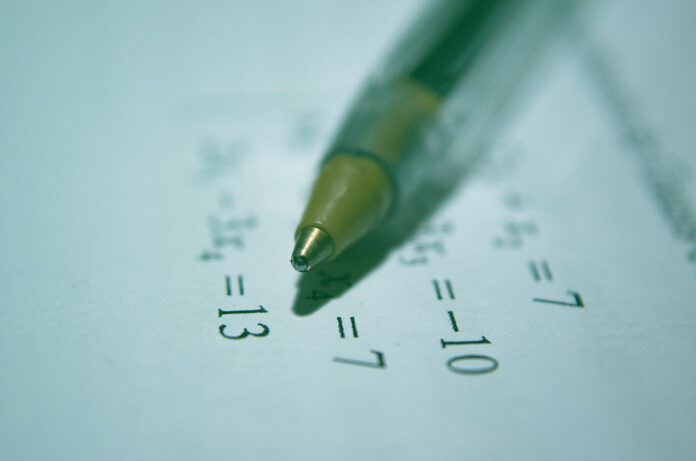 A 6500-basis-point error by Spanish utility company Iberdrola on a bond document could cause a legal headache with investors, according to reports.
Bloomberg is reporting the company made the error on a term sheet filed for regulatory purposes, listing the spread over Euribor as 65% instead of 65 basis points.
Iberdola issued a correction last month. However, Jake Hardy, a partner at Reynolds Porter Chamberlain LLP, warned it could still be a costly mistake.
Hardy believes bondholders could extract compensation from the company by bringing a complaint but so far no action has been taken.
The deal "was executed correctly," Iberdrola said in a statement to Bloomberg News. The company followed the process to notify bondholders and the exchange when the error was identified, the company said, adding that "no enquiries have been received from investors."
The right bond spread was used in other communications with investors and the bond's price has changed little since the correction . The interest rate is final and binding "in the absence of manifest error" according to the debt prospectus.