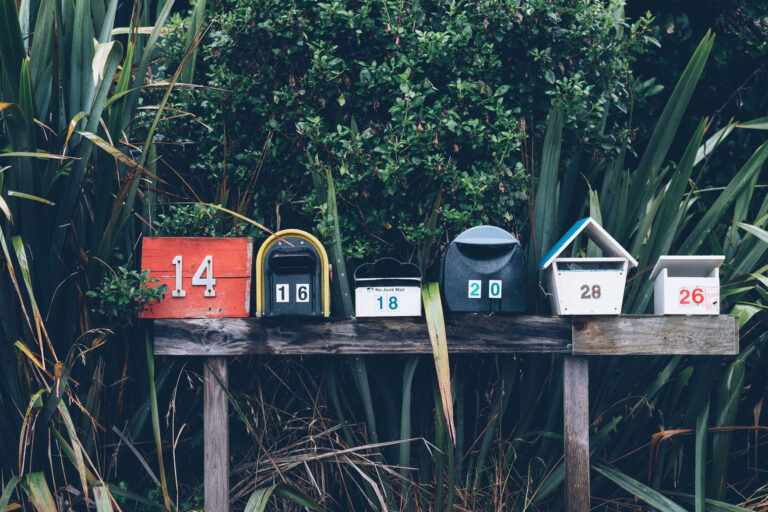 Leading non-bank lender Firstmac's High Livez managed fund has hit a record unit price, shortly after celebrating 10 years of delivering regular income for Australian investors.
The unit price for High Livez, which owns a portfolio of Residential Mortgage-Backed Securities (RMBS) underpinned by Australian home loans, hit $1.0591 for the month of April 2021.
The strong unit price meant the fund's total return for the decade was 6.21% per annum consisting of 5.68% annualised distribution return and 0.53% annualised capital growth.
Firstmac Chief Financial Officer James Austin said while the high unit price was satisfying, the fund's stable value during volatile financial market conditions was also impressive.
"The High Livez fund has displayed its resilient ability to provide relative capital stability along with regular income, even in these extreme pandemic circumstances," Austin said.
"The Australian sharemarket plunged 30% at the height of COVID-19 fears in March 2020 before ultimately recovering.
"However, the value of the High Livez fund only marginally dipped by 2 cents per unit during the greatest economic crisis in recent history.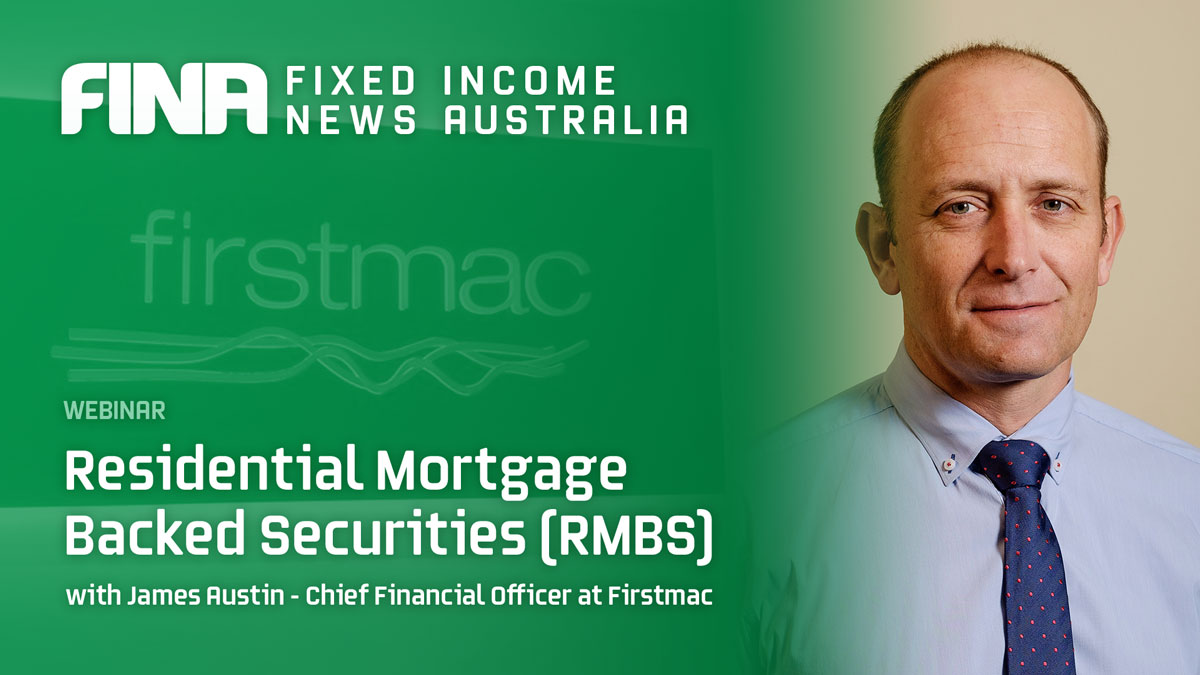 WEBINAR: Residential Mortgage Backed Securities (RMBS) with James Austin from Firstmac
"The fund has proved more than capable of achieving its objective of providing stable monthly income returns, even in these unprecedented times.
"The current strong unit price is underpinned by continuing institutional demand.
"The strengthening economic recovery and rising house prices are driving excellent performances of the mortgage bond (RMBS) asset class as a whole."
The High Livez fund had $67.0 million in funds under management as at April 30. It achieved a distribution return for the month of April of 2.85% per annum, which was a solid 2.82% above the overnight cash rate of 0.03%. The Official Cash Rate was reduced to a target of 0.10% in early November.
High Livez' objective is to provide stable monthly income returns from a diversified portfolio of asset-backed securities supplemented by a small allocation towards short term money market securities. The minimum investment amount is $10,000.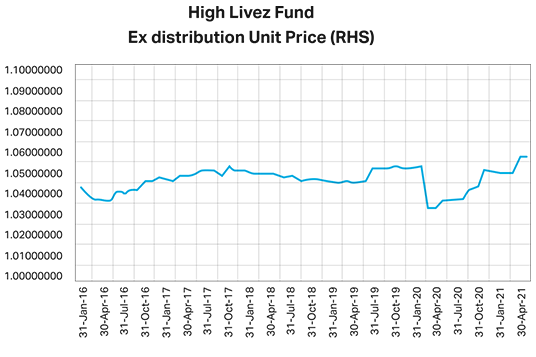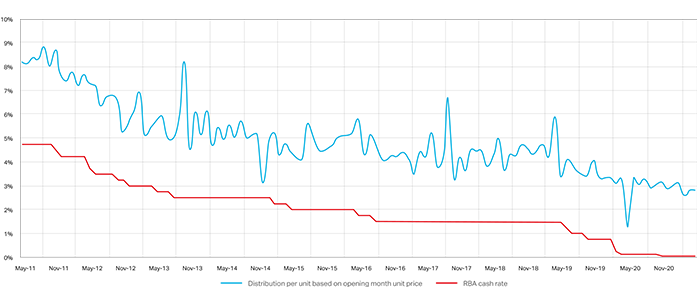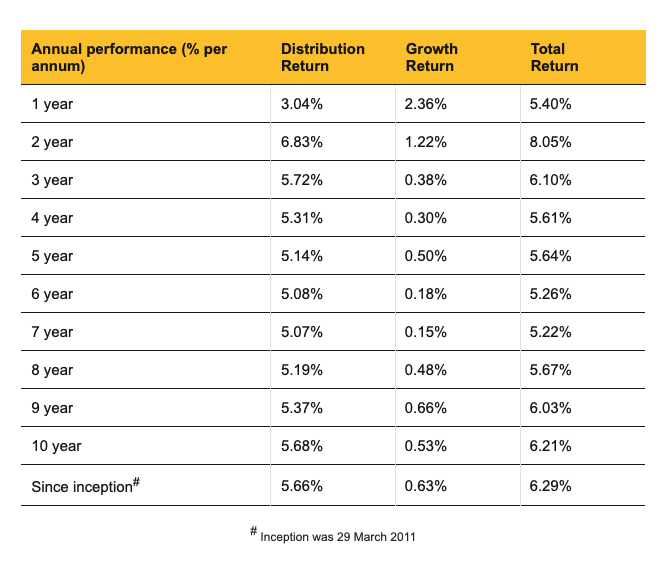 Meanwhile, Firstmac has been recognised in Australian Broker's inaugural 5-Star Awards in the non-banks category.
More than 400 brokers from Australian Broker's audience database were surveyed for the awards, which celebrated the nation's top non-bank lenders. The lenders were chosen by brokers for their credit policies, competitive rates, turnaround times and broker support systems.
Firstmac was recognised for its strong family culture that inspires the business to prioritise long-term relationships over profits.
Australian Broker said Firstmac provided consistent, top-quality service with turnaround times a fraction of its competitors.
Firstmac Managing Director Kim Cannon said the company was proud that brokers had recognised their efforts to provide a market-leading service across all areas.
"It's very good for the morale of our team to know that their work is appreciated," Cannon said.
"I would like to thank all of the brokers involved for their support." 
*Total return for the 10 years to 30 April 2021 and 6.29% p.a. since inception on 29 March 2011. Past performance is not indicative of future performance and should not be the only factor considered when selecting an investment. Performance is calculated on an initial investment of $10,000 with distributions reinvested. Ongoing fees and expenses have been applied however individual taxes are excluded. This information is general information only and does not take into account your individual objectives, financial situation or needs. You should assess whether the information is appropriate for you and consider obtaining financial advice prior to making an investment decision.
High Livez is issued by Perpetual Trust Services Limited ("Perpetual") ACN 000 142 049 AFSL 236648 as the Responsible Entity of the Trust. The Investment Manager is Firstmac Limited ("Firstmac") ACN 094 145 963 AFSL 290600. Firstmac High Livez and the Product Disclosure Statement (PDS) is available at www.firstmac.com.au or by contacting Firstmac on 13 12 20. You should read the PDS in its entirety before making any decision to invest.