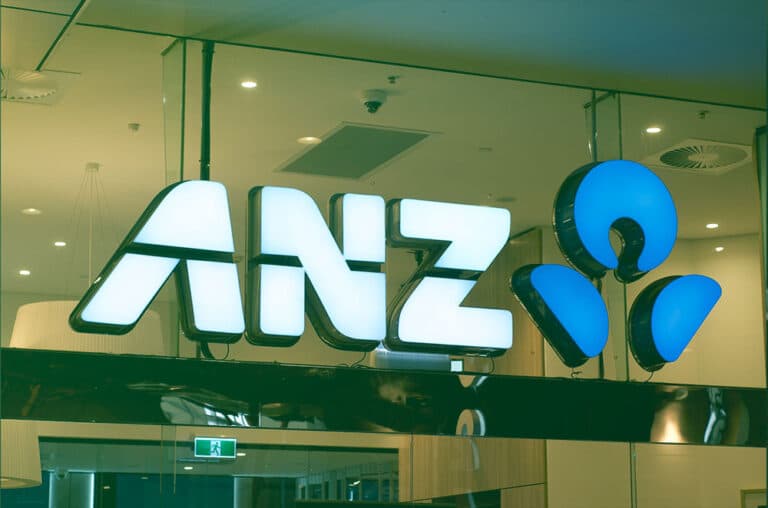 ANZ bank will seek to raise AUD $1billion with the offer of a new Additional Tier 1 capital security, ANZ Capital Notes 6 (ANZPI).
It contains a reinvestment offer for ANZ Capital Notes 1 (ANZPD), a Broker Firm Offer and a Securityholder Offer. There is also an institutional offer where certain Institutional Investors would be invited to bid in the Bookbuild.
In its announcement ANZ said the distribution rate will be calculated as the sum of the applicable 3-month BBSW rate plus the margin, together multiplied by (1 – the Australian corporate tax rate, which is currently 30 percent).
The margin will be determined under the bookbuild scheduled for 8 June and is expected to be in the range of 3.00 to 3.20 percent.
Also read: Two Fixed Income Funds Return 10%+ Over Last Year
ANZ Capital Notes 6 quarterly distributions are expected to be fully or substantially franked. The offer opens on 9th June 2021.
The closing date for the ANZ Securityholder Offer and the Reinvestment Offer is scheduled for 30 June, 2021.
The new securities will be perpetual, convertible, subordinated, unsecured, redeemable notes. The bank said it will use the proceeds to refinance Capital Notes 1 and for general corporate purposes.
ANZ Capital Notes 1 call date is 1 September 2021.