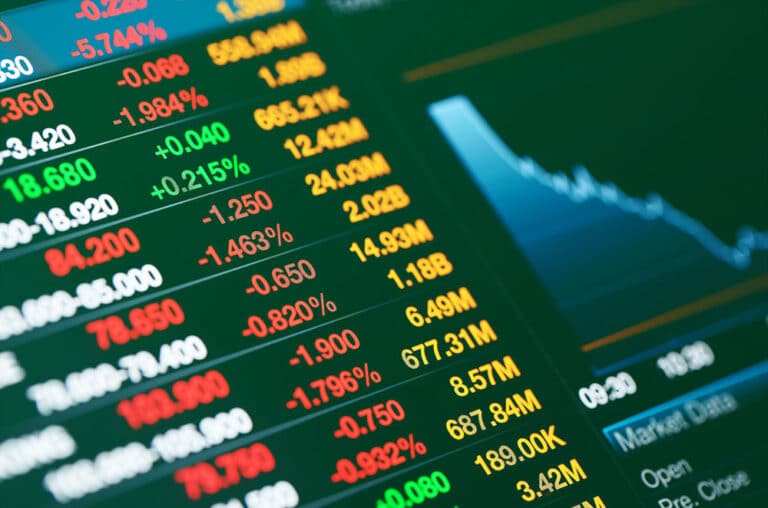 Alternative exchange Chi-X Asia Pacific has been acquired by U.S.-based Cboe Global Markets from its current owner J.C. Flowers & Co. LLC for an undisclosed amount.
Chi-X Asia Pacific, headquartered in Hong Kong, has its core operations in Australia and Japan, with Chi-X Australia being the second largest securities exchange in the country with an 18.4 percent total market share. 
The transaction is expected to close in the second or third quarter of 2021, subject to approvals and conditions. 
Chicago-headquartered Cboe said the acquisition would provide Cboe with a single point of entry into two key capital markets – Australia and Japan – to help enable it to expand its global equities business into Asia Pacific. 
Cboe Global Markets chairman Ed Tilly, said: "With the planned acquisition of Chi-X Asia Pacific, we continue to execute on our growth strategy by broadening our geographic and asset class presence, while enabling the further extension of our product offerings to our global network of customers. 
Also read: Chi-X Introduces Competition For Fixed Income ETFs 
"In a short number of years, the Chi-X Asia Pacific team has built their business into one of the largest market operators in Asia Pacific. We look forward to working with them to accelerate the company's further growth, building on our shared cultures of innovation and customer-first approach as we aim to bring greater choice to investors in Asia Pacific." 
David Howson, currently President of Cboe's European operations will lead the company's business expansion into the region and has been promoted to President, Europe and Asia Pacific. Chi-X Australia's Vic Jokovic will continue to lead the local operation.
Cboe said it plans to leverage Chi-X Asia Pacific's expansive presence in Asia Pacific and bring to the region BIDS Trading's industry-leading block trading capabilities.
According to Cboe's statement, Australia is the world's 9th largest global economy, representing approximately $2.2 trillion in market capitalization and averaging 4.6 billion shares traded a day in its equities market. Japan ranks as the 4th largest global economy, representing $6.2 trillion in market capitalization with over $5.1 trillion total value traded annually in its equities market. 
Chi-X Asia Pacific generated approximately $26 million in net revenue for the twelve months ended December 31, 2020, reflecting a 26 percent growth rate compared to the prior year, with non-transactional revenue comprising 67 percent of the overall net revenue.