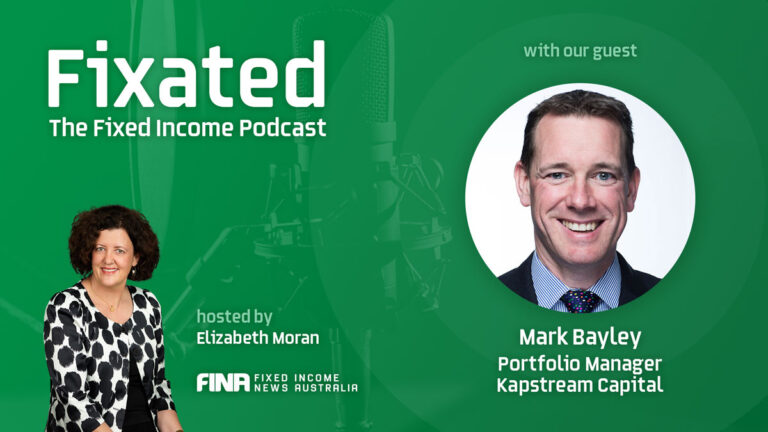 This week we sit down with Mark Bayley, Portfolio Manager at boutique firm Kapstream Capital, which has over A$16 billion in funds under management. We discuss what is driving inflation, central banks, and a credit outlook for 2022. We also talk about who Kapstream are, and learn more about their investment strategies.
You can listen to Fixated for free on these leading podcast streaming services, and don't forget to subscribe/follow us for a new episode every week:
and also on:
Can't see your favourite podcast app? Let us know where you like to listen to your podcasts and we'll do our best to publish Fixated there as well. Contact us here.