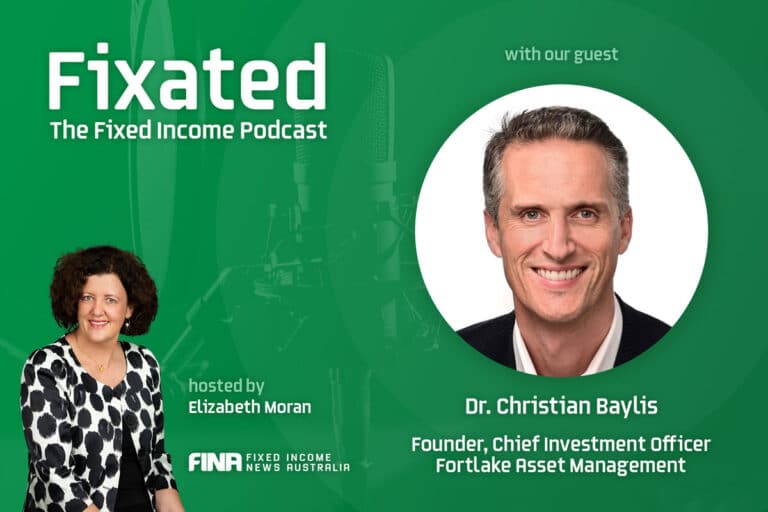 Our first guest for 2022 is Dr Christian Baylis who earned his Ph.D in inflation modelling and forecasting. We discuss inflation expectations, central bank policies and market volatility amidst the recovery from the COVID-19 pandemic. We also talk about Fortlake fund strategies, performance and the firm's success with $1bn funds under management in 14 months since inception and an international award for 'Top performing Asia Pacific Fixed Income Strategy' for the Sigma Opportunities Fund.
You can listen to Fixated for free on these leading podcast streaming services, and don't forget to subscribe/follow us for a new episode every week:
and also on:
Can't see your favourite podcast app? Let us know where you like to listen to your podcasts and we'll do our best to publish Fixated there as well. Contact us here.