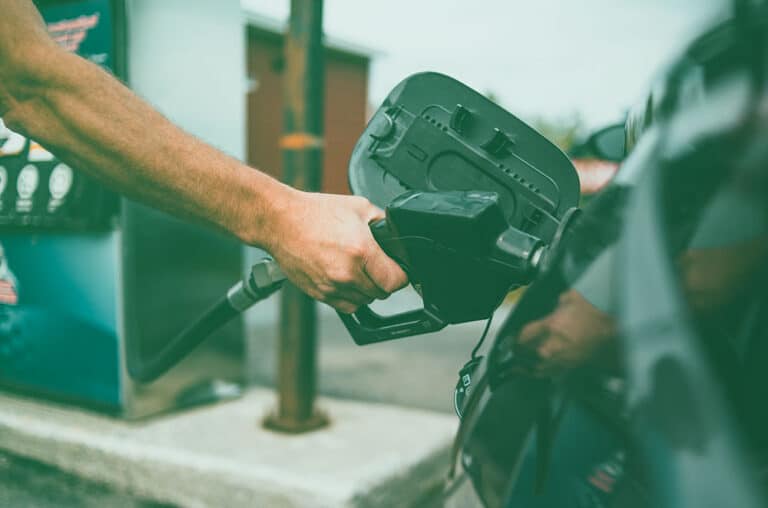 The Consumer Price Index (CPI) has risen on the back of larger than expected increases in construction and fuel prices.
Australian Bureau of Statistics data released today showed the CPI rose 1.3 per cent in the December 2021 quarter and 3.5 per cent annually.
Head of Prices Statistics at the ABS, Michelle Marquardt, said the most significant price rises in the December quarter were new dwellings (+4.2 per cent) and automotive fuel (+6.6 per cent).
"Shortages of building supplies and labour, combined with continued strong demand for new dwellings, contributed to price increases for newly built houses, townhouses and apartments." Ms Marquardt said.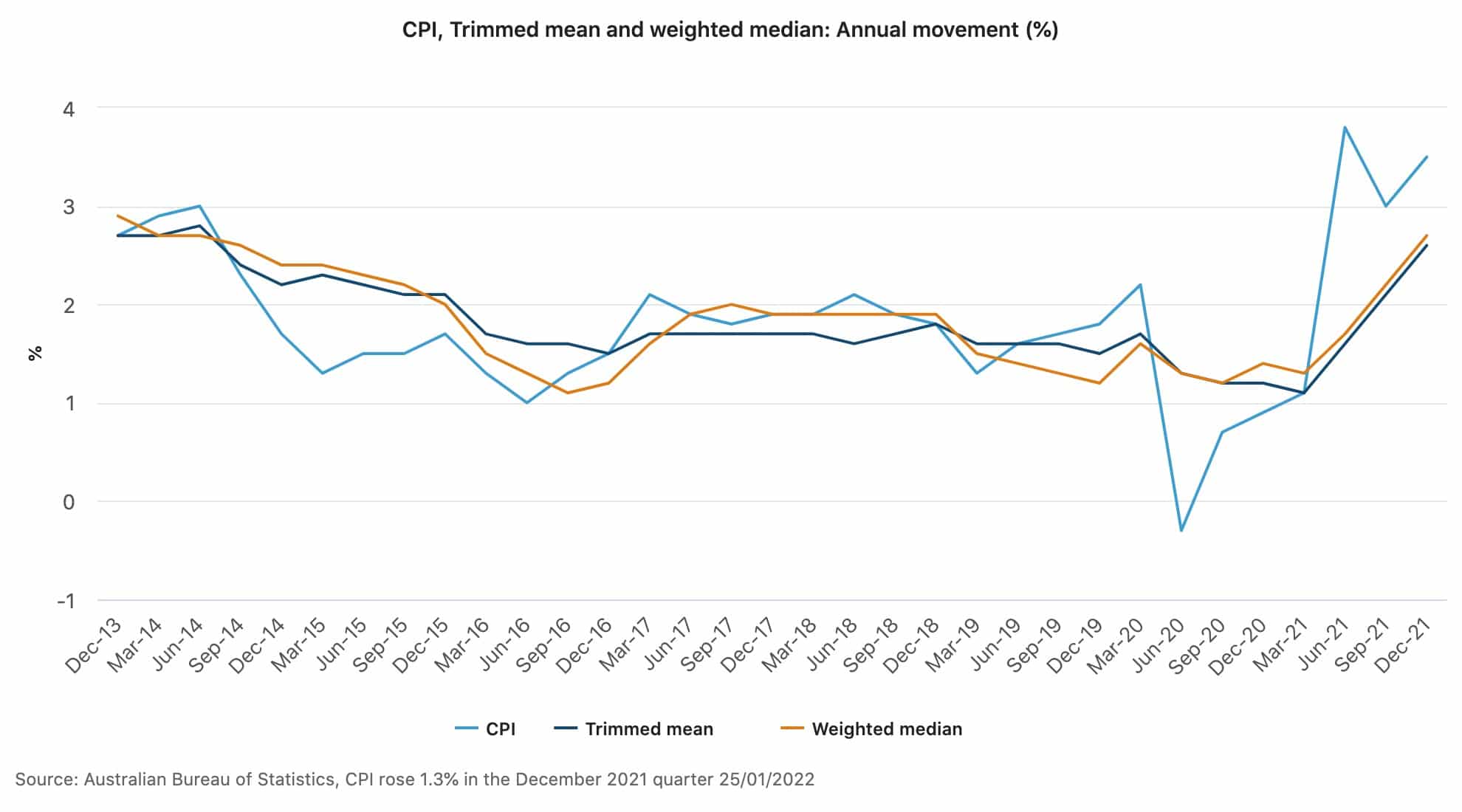 "Fuel prices rose again in the December quarter, resulting in a record level for the CPI's automotive fuel series for the second consecutive quarter."
Domestic holiday travel and accommodation (+4.8 per cent) also contributed to the December quarter CPI increase, reflecting increased demand due to the easing of domestic border restrictions in late October and the lead up to the Christmas holiday period.
Annually the CPI rose 3.5 per cent, with automotive fuel (+32.3 per cent) the most significant contributor. Prices of goods rose 4.3 per cent through the year, while those of services rose 2.3 per cent.
"Annual price inflation of goods surpassed that of services in the December quarter and was the highest since 2008." Ms Marquardt said.
ALSO READ: Funds To Help Fight Inflation
"Fuel prices were the largest contributor to higher goods inflation. More broadly, global supply chain disruptions and material shortages, combined with rising freight costs and high demand, contributed to price increases across a wide range of goods including dwelling construction materials, motor vehicles, furniture and audio-visual equipment."
Underlying inflation measures reduce the impact of irregular or temporary price changes in the CPI. Annual trimmed mean inflation increased to 2.6 per cent, up from 2.1 per cent in the September quarter. Ms Marquardt said: "Annual trimmed mean inflation is the highest since 2014, reflecting the broad-based nature of price increases, particularly for goods."