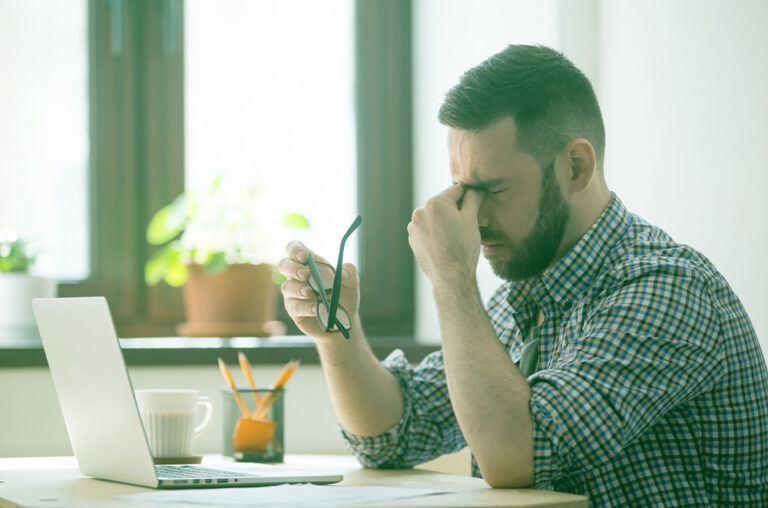 "Let's talk scams" is the theme of this year's national Scams Awareness Week as more 350 partners across government, private and community organisations join the fight against the crime.
According to the Australian Competition and Consumer Commission, scams cost Australian consumers, businesses, and the economy hundreds of millions of dollars each year and cause serious emotional harm to victims and their families.
In 2020 Australians made more than 216,000 reports to Scamwatch and reported losses of around $178 million. By the end of September this year, Australians had lost even more: Scamwatch received more than 226,000 reports with reported losses of over $222 million.
"The more we talk about scams, the more awareness we have, and the harder it is for scammers to steal our money or personal information," ACCC Deputy Chair Delia Rickard said.
"There is no need to feel ashamed or embarrassed about being scammed, because it can happen to anyone, but sharing your experiences with others can help disrupt and prevent scams."
This Scam Awareness Week aims to encourage open and honest conversations about scams to help people detect, prevent, and avoid scams.
"Scams can affect anyone, and data from the reports we receive at Scamwatch shows how easy it is to fall for a scam," Ms Rickard said.
While people aged 65 and older still have the highest losses (15.6 per cent) and are losing the most money, an increasing number of reports are coming from younger age groups.
People aged 35 to 44 had the second highest number of reports (15.3 per cent), followed by people aged 25 to 34 (14.4 per cent), which shows scams can impact people of all ages.
There have been a wide variety of scams in 2021 so far. Fixed Income News Australia has reported how corporate watchdog ASIC warned consumers of 'follow up' scams falsely offering to help recover lost funds for victims.
It has also been reported previously that scammers are pretending to represent well-known financial services firms including banks and are offering fake UBS or ING Bank issued Telstra bonds mirroring the characteristics of the legitimate exchange traded bond units (known as XTB) listed on the ASX.
A number of the finance world's biggest brands have also warned their customers to be aware of fixed income bond scams.
Australians have been also directly offered fake Qantas corporate bonds with interest rates of 7.75% per annum.
Scammers continued to impersonate government agencies, such as the Australian Border Force. In one scam, scammers pretending to be from the Australian Taxation Office claimed people would receive tax refunds but needed to update their personal and financial details.
"Scams are becoming more and more sophisticated, using technology to make their scams even harder to detect," Ms Rickard said.
"Scammers adapt and in a moment of inattention, it is unfortunately all too easy for even the most careful person to click on a message or fall for another type of scam. But your experience can help warn others to be even more careful."
"This Scams Awareness Week, I want to encourage everyone to have a conversation about scams. Talk to people around you, your friends, family, and colleagues. The more we all know about them and how to avoid them, the less likely scammers will succeed," Ms Rickard said.
If you think you've been scammed, contact your bank or financial institution immediately.
If you have lost personal information to a scammer and are concerned, you can contact IDCARE(link is external).
You can also report a scam to Scamwatch, follow Scamwatch on Twitter(link is external) or subscribe to radar alerts.