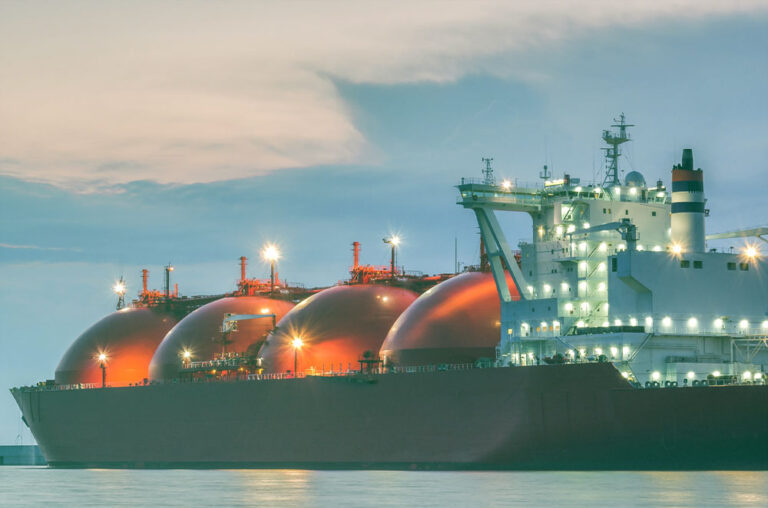 Qatar Petroleum has finalised the biggest emerging-market bond sale of the year after wrapping up a giant US$12.5 billion four-tranche deal.
The state energy company of Qatar is one of the world's top liquefied natural gas (LNG) suppliers . The bonds' prospectus said Qater Petroleum will use the proceeds from the bond deal for operational and investment purposes, including for its North Field expansion project.
The timing of the deal comes during a global supply crunch which has led to natural gas prices in Europe rising to a 13-year high.
The Australian Financial Review is reporting Qater Petroleum sold a four-part deal with tranches maturing in five, 10, 20 and 30 years with the longest portion of the offering yielding 3.3 per cent.
AFR said the five-year note will yield 50 basis points over US Treasuries and about 90 basis points for the 10-year portion, said the person. Both tranches sold at tighter levels than initial price discussions.
Moody's Investors Service, S&P Global Ratings and Fitch Ratings rate Qater Petroleum at AA- or its equivalent.