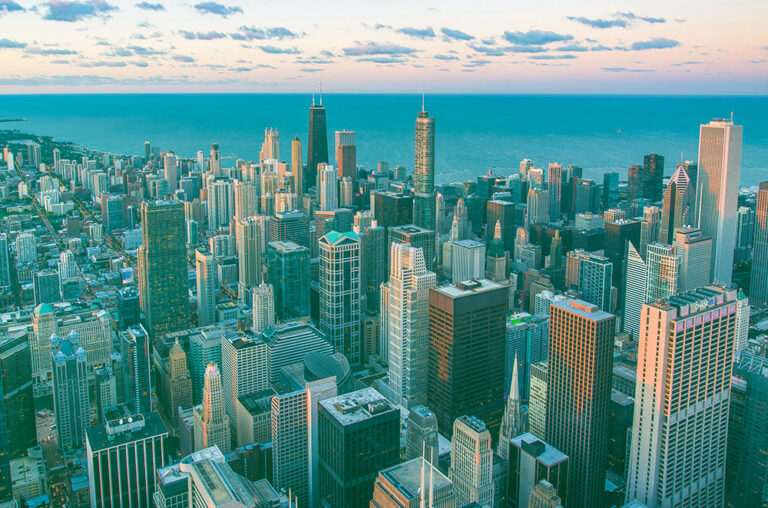 Cboe Global Markets, Inc. a Chicago-based provider of global market infrastructure and tradable products, has completed its previously announced acquisition of Chi-X Asia Pacific
Holdings, Ltd. (Chi-X Asia Pacific), an alternative market operator and provider of innovative market solutions.
Through ownership of Chi-X Asia Pacific, Cboe gains entrance into two of the world's largest securities markets – Japan and Australia – to establish a significant presence in the Asia Pacific region for the first time.
"Welcoming Chi-X Asia Pacific to the Cboe network represents an exciting milestone in Cboe's growth story and another important step in our vision to become a truly global marketplace for our customers," said Ed Tilly, Chairman, President and Chief Executive Officer at Cboe Global Markets. "The team at Chi-X Asia Pacific shares Cboe's dedication to defining markets through innovative products, services and trading solutions. We look forward to the opportunities ahead as we welcome the Chi-X team to the Cboe community and work together to accelerate Chi-X Asia Pacific's further growth and extend Cboe's
global footprint."
Cboe plans to fully integrate Chi-X Asia Pacific into its existing global business operations and technology platforms, beginning with the integration of Chi-X Asia Pacific and BIDS. Chi-X Australia and Chi-X Japan are then planning to migrate to Cboe's state-of-the-art trading platform.
Also read: A High Flying ETF Joins The 10%-Plus List
Vic Jokovic, Chief Executive Officer at Chi-X Australia, said: "Through the years, Chi-X Australia has established itself as the country's most innovative market operator, consistently delivering best-in-class trading solutions, technology and customer service. We
couldn't be more excited for the future of our exchange as we join the Cboe team and leverage its global resources to further our growth and develop new products and services that will benefit the Australian markets."
Chi-X Asia Pacific is one of the most successful alternative market operators in Asia Pacific, with offices in Australia, Japan, Hong Kong and the Philippines. Chi-X Australia (CXA), the country's second largest securities exchange has achieved an 18.6 percent total market
share according to ASIC market data, and offers trading in all Australian-listed securities, as well as the exclusive trading of CXA quoted warrants and ETFs.
Cboe acquired Chi-X Asia Pacific from J.C. Flowers & Co. LLC. The terms of
the deal were not disclosed.