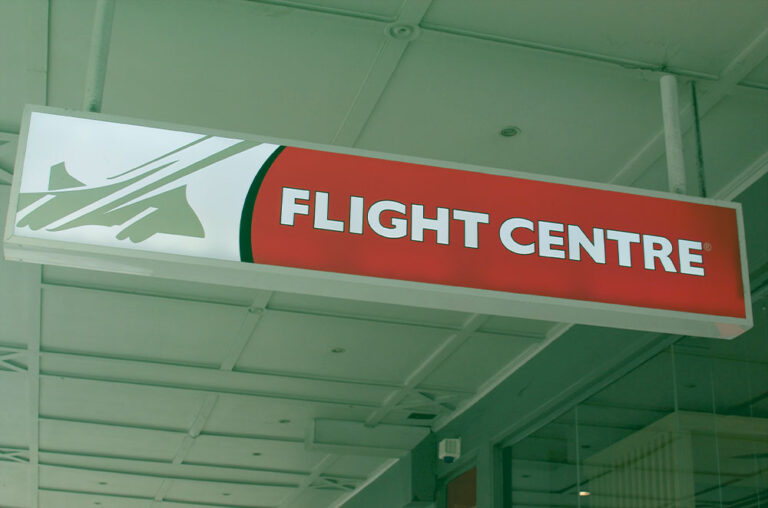 Flight Centre has raised A$400 million through a convertible bond deal underwritten by UBS and Bank of America.
The Flight Centre bonds will have a coupon of 1.625% per annum, a conversion premium of 30 per cent, and a term of seven years.
An announcement by Flight Centre would use the net proceeds from the bond issue to repay the Bank of England COVID-19 Corporate Financing Facility and fund future growth opportunities.
Concurrent with Flight Centre's bond issue, a delta placement of approximately 3.5 million Ordinary Shares has been executed to facilitate hedging activity by the investors in relation to the notes. The clearing price of A$21.00 per Ordinary Share, which represents a discount of 3.0% to the closing price of the Ordinary Shares on 20 October 2021, was used as the reference share price for the notes.
ALSO READ: COP26 – Investors Pushing The Drive To Net Zero
The Flight Centre Travel Group (ASX:FLT) is one of the world's largest travel retailers and corporate travel managers.
The company is headquartered in Brisbane and has company-owned leisure and corporate travel business in 23 countries, spanning Australia, New Zealand, the Americas, Europe, the United Kingdom, South Africa, the United Arab Emirates and Asia.
Flight Centre also operates the global FCM corporate travel management network, which extends to more than 90 countries through company-owned businesses and independent licensees.
The company listed on the Australian Securities Exchange in 1995.