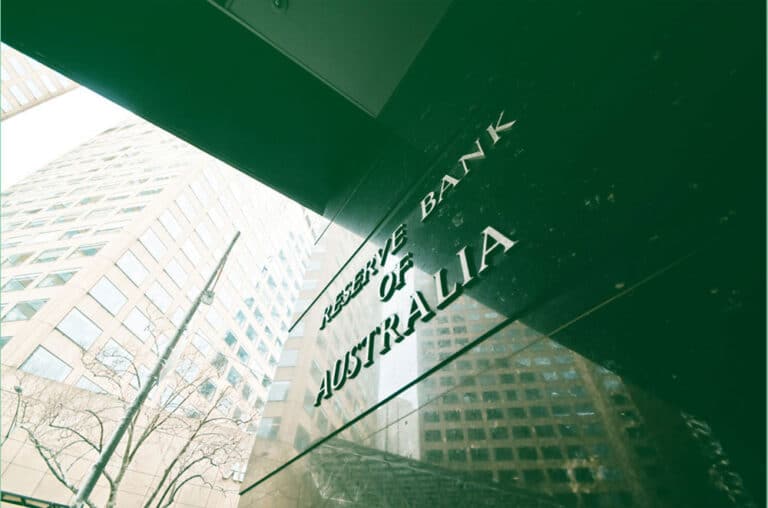 The Reserve Bank (RBA) has committed to extending its bond buying program to support recovery as the outlook for the global economy improves.
In an update to new forecasts, RBA governor Philip Lowe announced the Board had decided to purchase an additional $100 billion worth of bonds issued by the Australian Government and states and territories when the current bond purchase program is completed in mid-April.
The massive bond purchase plan is part of the RBA's monetary support strategy to assist economic recovery.
"The Board remains committed to maintaining highly supportive monetary conditions until its goals are achieved," Mr Lowe said.
"Given the current outlook for inflation and jobs, this is still some way off.
"The current monetary policy settings are continuing to help the economy by lowering financing costs for borrowers, contributing to a lower exchange rate than otherwise, supporting the supply of credit needed for the recovery and supporting household and business balance sheets.
"The decision to extend the bond purchase program will ensure a continuation of this monetary support."
[Related reading: Great Expectations – Snippets From 2021 Fixed Income Research Outlooks]
Mr Lowe said the additional bond purchases would be at the current rate of $5 billion a week.
The forecast indicated interest rates would also be kept on hold until 2024.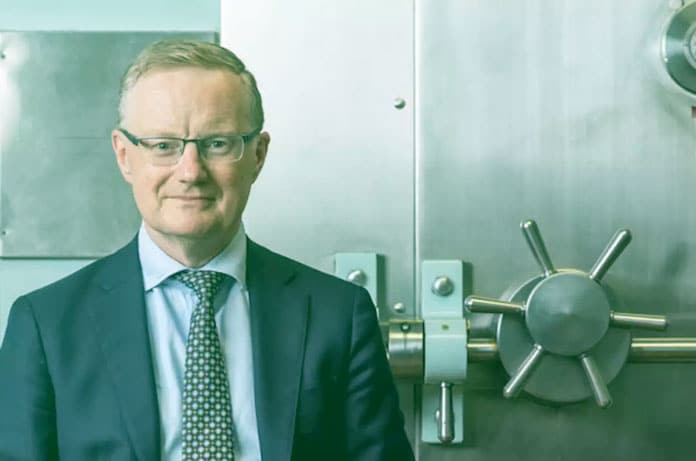 "The Board will not increase the cash rate until actual inflation is sustainably within the 2 to 3 per cent target range," he said.
"For this to occur, wages growth will have to be materially higher than it is currently.
"This will require significant gains in employment and a return to a tight labour market. The Board does not expect these conditions to be met until 2024 at the earliest."
The forecast also indicated GDP was now expected to return to its end-2019 level by the middle of this year.
While the outlook for the global economy had improved over recent months due to the development of vaccines, Mr Lowe warned the path ahead "was likely to remain bumpy and uneven" and would remain "dependent on the health situation and on significant fiscal and monetary support".
"In Australia, the economic recovery is well under way and has been stronger than was earlier expected," he said.
"There has been strong growth in employment and a welcome decline in the unemployment rate to 6.6 per cent.
"Retail spending has been strong and many of the households and businesses that had deferred loan repayments have now recommenced repayments.
"These outcomes have been underpinned by Australia's success on the health front and the very significant fiscal and monetary support.
"Even so, the economy is expected to operate with considerable spare capacity for some time to come."