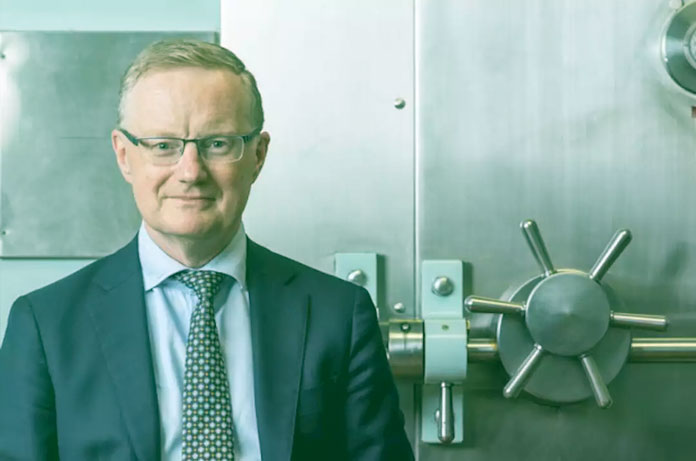 The Reserve Bank of Australia stepped in to defend its yield target on Friday, buying $1 billion of bonds after traders doubted the assurance the cash rate won't rise until 2024.
The RBA's April 2024 bond auction was weighted with an average yield of 0.12%, Yieldbroker data showed, which is slightly above its 0.1% target.
The RBA has repeatedly hikes aren't expected before 2024, which is at odds with the market, which is anticipating hikes as early as the second half of 2022.
At its October meeting, the RBA decided to:
maintain the cash rate target at 10 basis points and the interest rate on Exchange Settlement balances at zero per cent
maintain the target of 10 basis points for the April 2024 Australian Government bond
continue to purchase government securities at the rate of $4 billion a week until at least mid February 2022.
The RBA's stance is in contrast to the Reserve Bank of New Zealand, which hiked interest rates earlier this month. In the US, investors are concerned about inflation and buying US inflation-linked bonds known as Treasury Inflation-Protection Securities or TIPS. By the end of August, US$47 billion had flowed into TIPS, up from just US$8.3 billion in the same period last year.
"The Board is committed to maintaining highly supportive monetary conditions to achieve a return to full employment in Australia and inflation consistent with the target," a statement on the RBA's October meeting said.
"It will not increase the cash rate until actual inflation is sustainably within the 2 to 3 per cent target range.
The central scenario for the economy is that this condition will not be met before 2024.
"Meeting this condition will require the labour market to be tight enough to generate wages growth that is materially higher than it is currently."