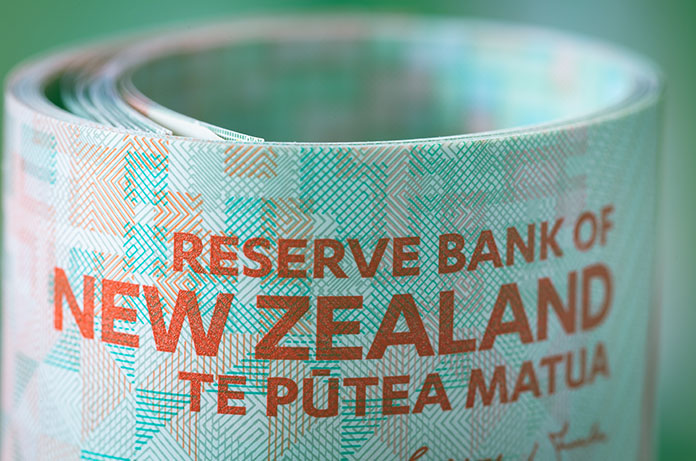 Australia's big four banks will continue to be under scrutiny from investors after the Reserve Bank of New Zealand last week restricted all locally-incorporated banks from paying dividends on ordinary shares and prevented them from redeeming bond issues until the country's economic outlook improves.
The move stops Australia's big four banks, which dominate lending in New Zealand, from receiving dividends from their NZ subsidiaries. 
The banks also won't be able to redeem non-Common Equity Tier 1 capital instruments, typically long-dated subordinated debt such as bonds and capital notes.
"This initiative further supports the stability of the financial system by maintaining higher levels of capital during the period of falling economic activity resulting from the COVID-19 pandemic," RBNZ Deputy Governor and General Manager for Financial Stability Geoff Bascand said.
ANZ NZ Treasurer Paul Daley said this means ANZ NZ can't redeem $500 million of mandatory convertible perpetual subordinated securities, capital notes, when scheduled on May 25. The RBNZ's decision doesn't affect ANZ NZ's ability to pay interest on the capital notes. 
The Australian Prudential Regulation Authority has said it doesn't have plans to force banks in Australia to suspend their dividends during the current crisis. 
Pressure on Australian banks' dividend payout ratios remains however as about 10 per cent of the payouts are funded from payments from NZ subsidiaries. A sharp drop in credit losses by the banks in coming months will weigh on their decisions in regard to cutting dividends. 
Prime Minister Scott Morrison said that Australia's financial regulators had no plans to scrap dividends.

"The Council of Financial Regulators is considering this matter," Mr Morrison said.
"But we have not received that advice to move to that level."
ANZ has the highest exposure to the New Zealand market with about 20 per cent of its risk-weighted assets there. 
The Commonwealth Bank said it had "strong surplus capital" and as a result was well-placed to absorb the suspension of dividends from its NZ ASB subsidiary.