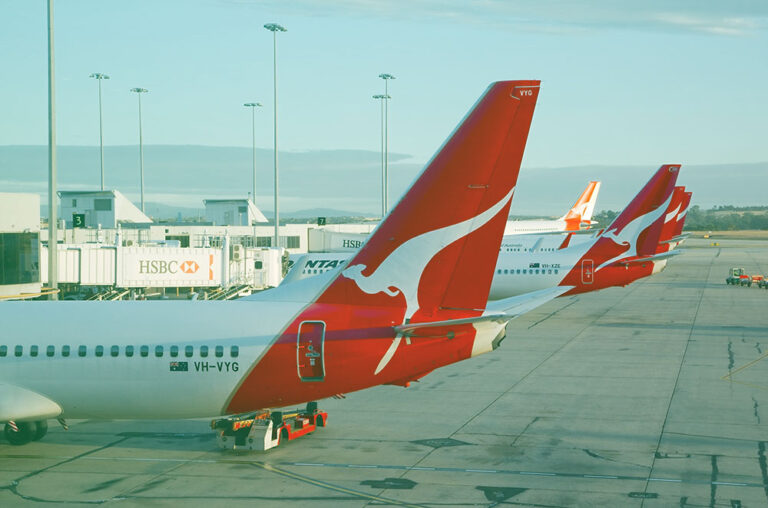 Corporate watchdog ASIC is warning of a fake Qantas corporate bond scam targeting Australian investors.
ASIC said it was aware Australians have been directly offered fake Qantas corporate bonds with interest rates of 7.75% per annum.
"Scammers are using the legitimate Qantas bonds listed on the ASX which have a coupon rate of 7.75%, by Equity Trustees Limited as a point of reference," a statement by ASIC said.
"Rather than offering a 7.75% per annum coupon rate, the scam offers this same per annum rate as the interest rate.
"Equity Trustees Limited have confirmed that these fake bonds are in no way connected with the legitimate ASX-listed bonds they offer.
"Qantas has confirmed that although it has issued corporate bonds, they are not available to the public.
"Therefore, any invitation to purchase Qantas bonds directly via email or telephone is a scam."
A statement by the airline said it had been made made aware of fraudulent offers circulating on websites and social media, inviting people to invest in Qantas bonds at a very high rate of return.
"These offers are clearly fake as we don't offer bonds to the general public or retail investors, and therefore these offers should be regarded as a scam," the statement said.
The Qantas bond scam comes after ASIC warned investors in January of a rise in imposter bond investment offers.
"Scammers pretend to be associated with well-known domestic and international financial service firms and offer high yield bond investments to investors," Asic said at the time.
"ASIC has recently become aware of two such scam operations targeting investors in Australia and others in countries such as the UK.
WHAT TO LOOK OUT FOR
Before investing, ASIC recommends Australian investors can and should avail themselves of these simple practical checks: