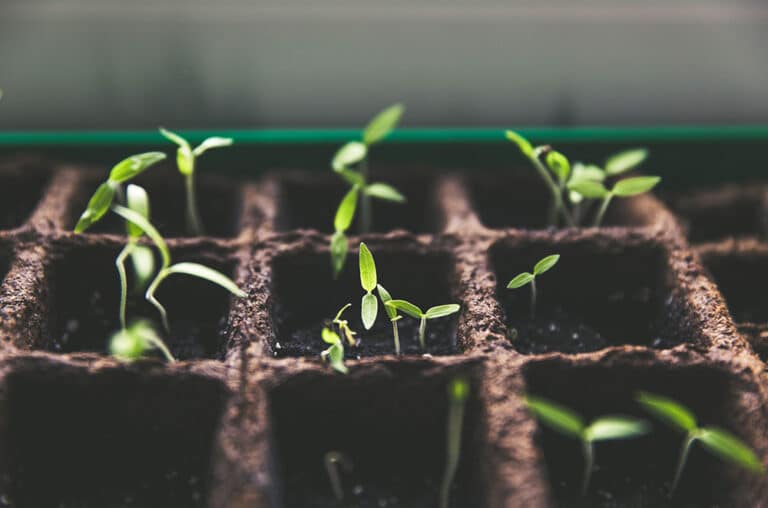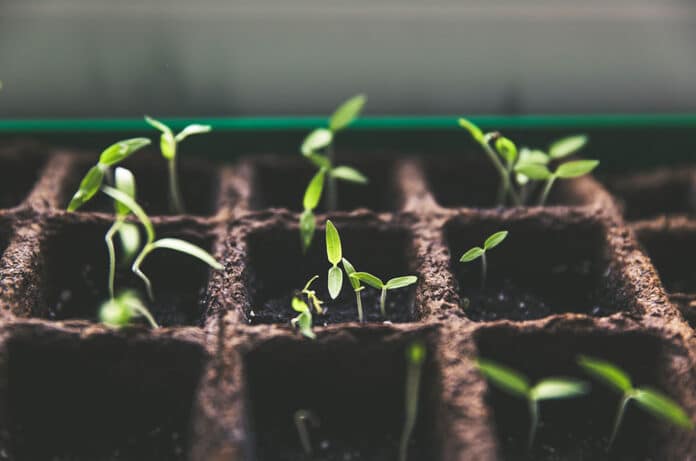 There is growing issuance and demand from investors for green bonds. In the last week there have been three new green issues in the Australian market.
1. Lendlease $500m bond
Lendlease's financing arm Lendlease Finance raised $500m with settlement due 27 October. The seven-year fixed-rate bond has a 3.4% coupon. The deal is the largest green bond issued by an Australian non-financial corporation. The bond was oversubscribed.
The international property and investment group said the proceeds of its green bond debut will be used to support Lendlease's A$113bn development pipeline and fund eligible projects in the company's global portfolio.
Lendlease's current portfolio of 22 major urbanisation projects includes Sydney's Barangaroo, the UK's International Quarter London, Singapore's Paya Lebar Quarter and Chicago's Southbank.
These projects aim to drive a range of sustainability initiatives including lowering the buildings' carbon emissions, reducing the environmental impact of materials and delivering health and wellbeing benefits.
Lendlease said the bond was developed in accordance with a number of international standards, including the Green Bond Principles of the International Capital Markets Association.
2. Brighte issues $190m ABS
Brighte, the fintech that funds sustainable home improvements and allows payment over time, issued its first Asset Backed Securities (ABS) issue worth A$190 million which is backed by green-certified consumer-loan receivables.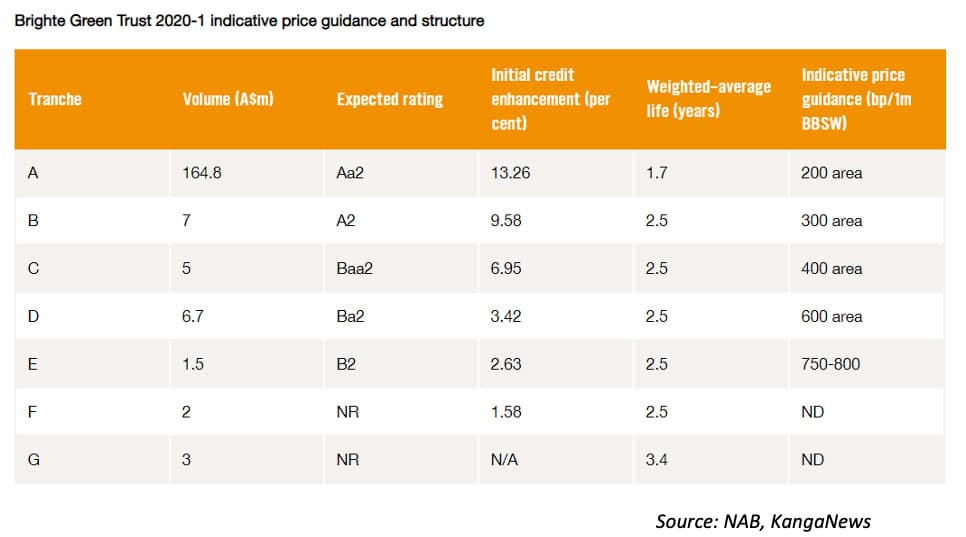 3. TCorp issues $1.3bn bond
TCorp (New South Wales Treasury Corporation) issued a fixed-rate 10-year green bond. The coupon was 1.25% and maturity will be November 2030.
This is TCorp's third green, social and sustainability bond, after issues in November 2019 and November 2018.
The projects supporting the bond are rail-transit projects in Sydney and Newcastle, and a water recycling plant in Sydney.