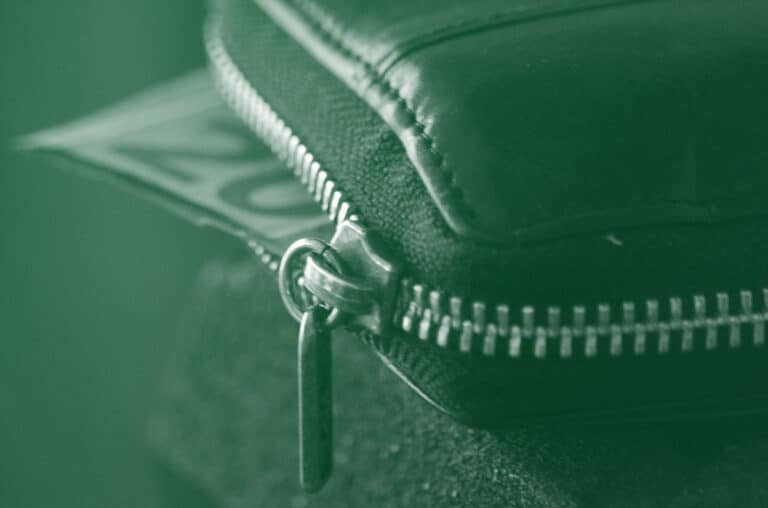 Afterpay buy now pay later rival Zip has successfully priced an A$400m senior unsecured convertible notes offer.
The notes are set to mature in April 2028 and are convertible into fully paid ordinary shares of Zip with an initial conversion price of A$12.39 per ordinary share, which represents a conversion premium of 35% over the Reference Share Price.
Zip (ASX:Z1P) intends to use the proceeds "to drive growth in core markets, expand into new regions and for general corporate purposes".
Co-founder of Zip Peter Gray said: "We are very pleased with the strong global demand for this Offering.
VIDEO: Key Differences Between Shares & Bonds
"This transaction further diversifies Zip's sources of capital and allows us to pursue our global growth aspirations while reducing potential dilution of existing shareholders. Another fantastic outcome for Zip and its shareholders".
In a statement on the Zip convertible notes, the company advised its co-founders had sold two million shares in aggregate at the reference share price.
Zip offers point-of-sale credit and digital payment services to the retail, home, health, automotive and travel industries.
It has operations across Australia, New Zealand, South Africa, the United Kingdom and the USA. Zip also owns Pocketbook, a leading personal financial management tool
Zip indicated the convertible notes announcement was coming on Wednesday when its shares were placed into a trading halt.