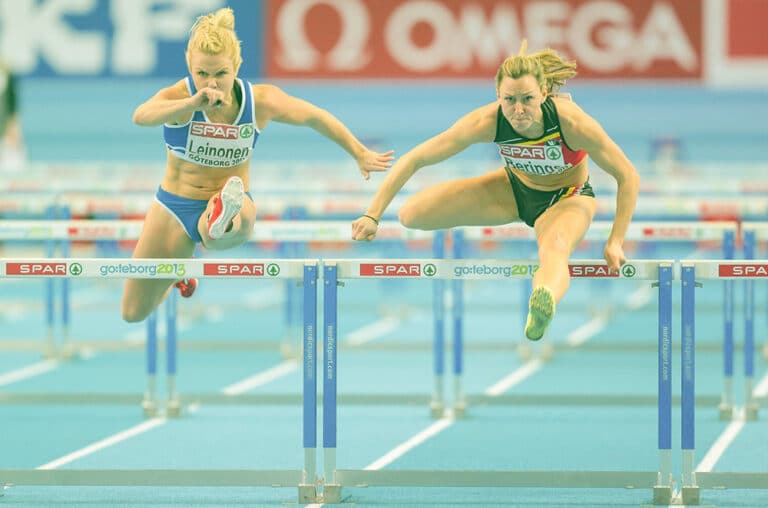 BetaShares has announced it is expecting the value of Australia's ETF industry to smash their previous prediction for 2021.
In its latest BetaShares Australian ETF Review, the ETF and fund manager said it now expects the total industry value of funds under management to be in the range of $132-$138 billion. It had previously forecast FUM to be between $110-$120 billion and acknowledged its forecast had been "too conservative". At the time of its forecast the value was $95 billion at the end of 2020.
Its report showed that Australia's ETF industry broke the $100 billion mark in March and power ahead from that point in a big half of growth.
It noted: "With strong sharemarket performance as a tailwind we saw industry funds under management increase rapidly. We saw Australian ETF industry growth of 22% for the half, to end the financial year at $115.7B, an all-time high. Industry FuM grew ~$20B in the first half of the year, just under half of which came from net flows, and the remainder from asset value appreciation."
Also read: A High Flying ETF Joins The 10%-Plus List
Whilst still dominated by international and domestic equities, ETF industry fixed income inflows topped $1.3 billion for the half, $1.026 billion of which was into Australian bonds. 
Top 5 Category Inflows (by $) first half 2021
| | |
| --- | --- |
| Category | Inflow Value $A |
| International Equitites | $4,976,136,510 |
| Australian Equities | $1,516,001,673 |
| Fixed Income | $1,334,218,236 |
| Multi-Asset | $751,065,393 |
| Listed Property | $241,557,210 |

"Like 2020, the first half of 2021 has seen Global Equities products dominate in terms of flows – the category receiving more than 3x the flows of the next biggest category, Australian Equities (approximately $5.0B and $1.5B respectively). Notably, this half we saw the Multi-Asset class and Listed Property enter the top 5 categories for flows," BetaShares said. 
Image: ©hkratky/123RF.COM