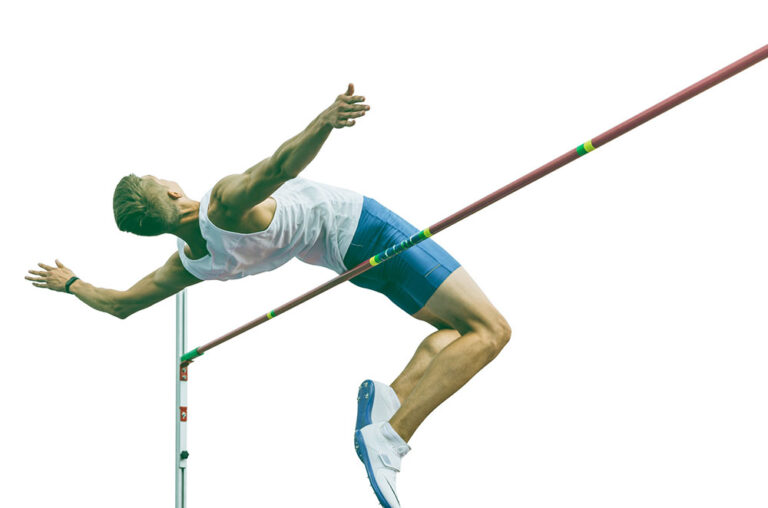 Online cash management platform Cashwerkz (ASX:CWZ) is using the proceeds of a $14 million equity raise to transform its business through a 25 percent stake in investment manager Tactical Global Management and to fund other growth and distribution initiatives. 
Cashwerkz will also seek shareholder approval at its annual general meeting to change its name to Income Asset Management Group. This will reflect the increasing share of its group revenue that comes from bonds-related income instead of traditional cash deposits. 
Tactical has been serving clients since 1997 with $29bn in funds under management. Its capabilities span currencies, bonds, equities and multi-asset investments. Cashwerkz says its investment will provide a complementary partnership extending the capabilities of both businesses. 
Also read: Two Fixed Income Funds Return 10%+ Over Last Year
The stake in Tactical will consist of $3 million in cash and non-cash considerations including up to 1.5 million performance rights for a successful capital raising; 5 million performance rights at market when Tactical achieves $2 million NPAT; 5 million performance rights at market when Tactical achieves $4 million NPAT; and 5 million performance rights when CWZ's share price reaches $0.50 and Tactical FUM is over $50bn. 
One of Tactical's clients is boutique fixed income manager Fortlake Asset Management in which Cashwerkz is an equity investor. 
Cashwerkz will use the remaining funds raised to support the ongoing growth of its FundIncome business, enhance marketing and distribution capability in Sydney, Melbourne and Brisbane, support the ongoing growth of its BondIncome business, and for additional settlement capacity.