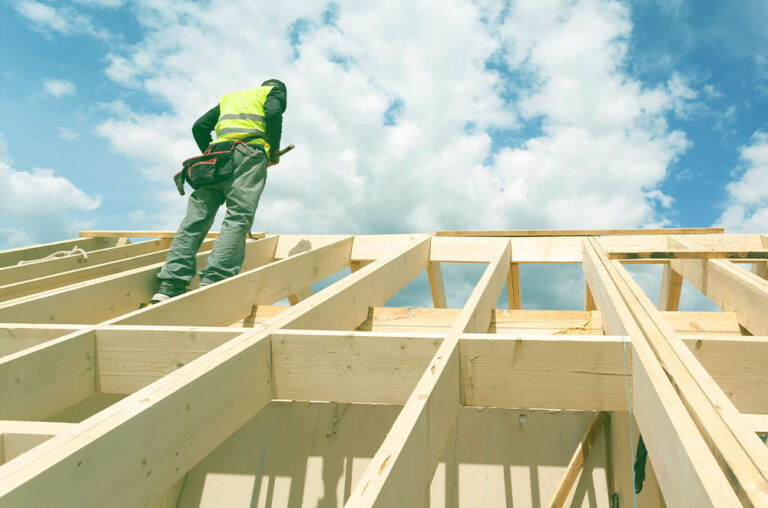 The National Housing Finance and Investment Corporation (NHFIC) has finalised $462 million of social bonds taking total issuance to approximately $2 billion in three years.
The new 10-year social bonds include a fixed-rate note of $362 million and NHFIC's first floating-rate note of $100 million. The social bonds were more than two times oversubscribed and continue to build NHFIC's investor base with 28 investors taking up the fixed-rate bond and 15 investors in the floating-rate note. Both local and offshore investors participated.
The latest social bonds follow NHFIC's raising of $343 million last month with its first 15-year sustainability bond.
Funds from NHFIC's $362 million fixed rate bond will finance 10-year fixed rate interest only loans to eight community housing providers (CHPs) including SGCH Group, Mission Australia, Unison, Common Equity VIC, Foundation, Pacific Link, HCA SA and HCT supporting more than 1,000 new and more than 2,800 existing homes in NSW, Victoria, Tasmania, Western Australia and South Australia. NHFIC will also finance a 10-year variable interest loan to SGCH Group with the proceeds of the $100 million floating rate note.
ALSO READ: S&P Upgrades Australia's AAA Rating Outlook To Stable From Negative
In total, the bond is anticipated to save the participating CHPs almost $100 million in interest payments over the next 10 years.
Total savings for participating CHP's from NHFIC bonds to date exceed $420 million, which the CHPs can use to provide important wrap around services and more social and affordable housing.
NHFIC CEO Nathan Dal Bon said the organisation had become an established issuer in the bond market and had expanded its offerings to both investors and the community housing sector though last month's sustainability bond and now its first floating-rate note.
"Investors have taken up more than $800 million of NHFIC bonds within two weeks, with this strong support seeing institutional and private capital flowing into subsidised housing," Mr Dal Bon said.
"This bond will show the tightest margin relative to Commonwealth Government bonds that NHFIC has issued so far," he said.
Sydney-based community housing provider SGCH Group received the largest loans from the bond and floating rate note at $250 million.
SGCH Group CEO Scott Langford said: "Building on the strength of our partnership with NHFIC we are delighted to innovate with this floating rate note. This allows us to match the financing and service arrangements to access long-term, efficient finance. With the ongoing backing of NHFIC and institutional investors, we have now mobilised $475 million and are on track to deliver 1000 homes in 1000 days."
The joint lead managers were are ANZ, CBA, Deutsche Bank, UBS and Westpac.