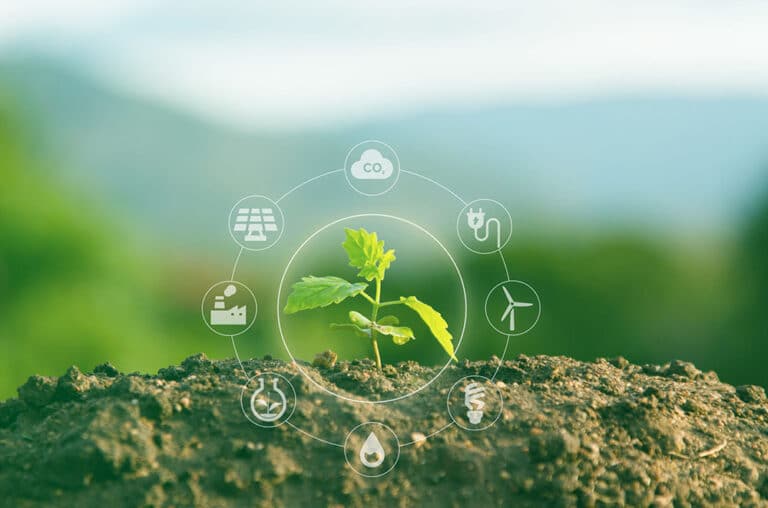 A green bond offering of US$144 million is being prepared by Altech Chemicals to help secure the remaining financing required for its high purity alumina (HPA) project in Johor, Malaysia.
The Perth-based, ASX-listed  company this week announced it was working closely with London structuring agent Bedford Row Capital and Bluemount Capital to prepare the bond offering.
A statement issued by Altech said a Special Purpose Vehicle (SPV) would be incorporated and managed by Bedford as the proposed bond Issuer.
Altech is aiming to raise US$144m from the proposed bond issue, of which US$100m will be used as secondary debt for its Johor HPA plant with US$44m to service bond interest during the plant construction phase
It is expected that the bond will be for an initial five-year term.
Green bonds are a type of fixed-income instrument used to finance new and existing projects judged to deliver environmental benefits and a more sustainable economy.
Related reading: Green Bonds On Track To Grow In 2021: Calvert
Altech announced last year that its HPA project in Malaysia had been formally assessed as "green" by the independent Centre of International Climate and Environmental Research.
The company claims its disruptive HPA production technology is estimated to deliver an approximate 49% reduction in the comparable carbon footprint and use around 41% less energy.
Altech said preparations for the offering started in December 2020 and have progressed to a point where due diligence is complete.
If Altech receives positive soundings from debt capital markets for the offer, a data room will be made available to prospective participants for a bookbuild phase.
The bonds will be listed on the Frankfurt Stock Exchange if the green bond offering is successful.
The SPV would take second lien security behind senior lender German Government-owned KfW IPEX-Bank, which has provided project finance of US$190 million.