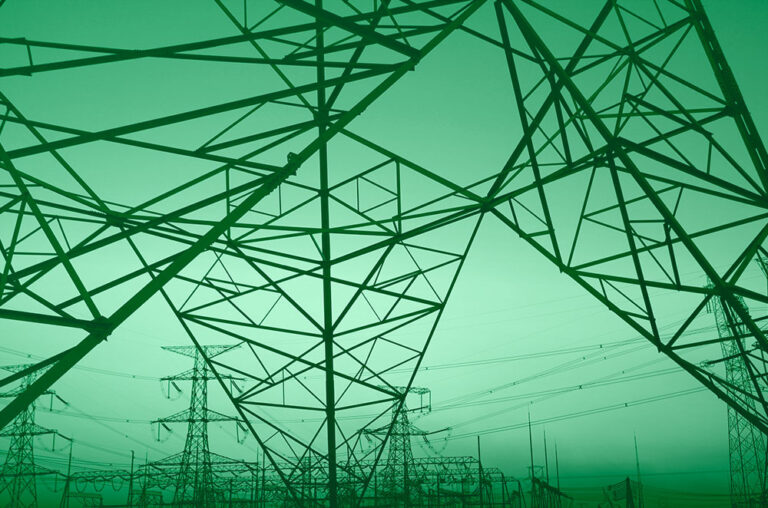 Australian power company AusNet has issued a €700 million, 60-year international hybrid deal.
The hybrid issue, in the form of non-convertible subordinated notes, is due for a first call in 2026 with maturity set for March 2081.
There is a refinancing element with proceeds from the hybrid issue will be used for general corporate purposes, including redemption of certain other subordinated indebtedness.
Other key features of AusNet's International Hybrid are:
Fixed Rate: 1.625%
Subordinated to senior debt;
Expected to receive 50% equity credit from Moody's Investors Service and Standard & Poor's
No equity conversion capability
AusNet Services' Chief Financial Officer Mark Ellul said in a statement the company's hybrid security portfolio represented an important part of its long-term capital structure.
Also read: Commonwealth Bank Launches New PERLS XIII Capital Notes
"These issuances provide significant funding flexibility, diversify our capital base, support our credit ratings, and secure a competitive cost of capital to fund our significant growth pipeline," Mr Ellul said.
The statement said AusNet Services maintained diversified debt maturity profile, accessing funds from a variety of sources. As of 3 March 2021, AusNet Services had approximately AUD1,000M of undrawn committed bank debt facilities and AUD470M of cash on deposit.
A link to the ASX statement can be found here.