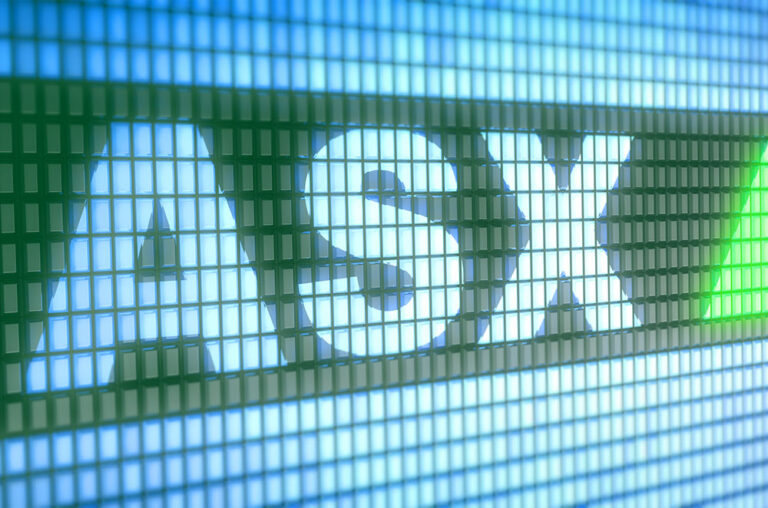 Investment management firm Daintree Capital today marked the first time Hybrid Opportunities Fund (ASX:DHOF) was quoted on the ASX.
An announcement by Daintree said ASX:DHOF was an innovative single unit structure, which meant investors could either apply directly for units or trade units on the exchange.
Managed by Daintree Capital and distributed by Perennial and eInvest, ASX:DHOF invests in a diversified global portfolio of 25-125 hybrid bank securities, targeting a return of 3.5-4.5% per annum above the RBA cash rate, net of fees with quarterly income distributions.
Commenting on the DHOF launch, Portfolio Manager Brad Dunn said hybrids offered some of the best yield in the fixed income market for a near-investment grade credit rating, with lower risk than investing in equities markets.
"There are very few active hybrid funds quoted on exchanges. Australia only represents 4% of the global hybrid market, so offering access to global hybrids will help increase access to more diversified and less concentrated hybrid exposures," he said.
Mr Dunn said active management and global diversification provided the potential for outperformance above the Australian bank hybrid index.  As at 30 September 2021, the Fund has delivered performance of 12.61% p.a. (after fees) since its inception* on 1 March 2020 and 6.47% (net of fees) over the past 12 months.**
DHOF available in an innovative single unit structure, which allows investors to apply for units directly, via a platform or on the ASX via a stockbroker or share trading account. The fee free promotion applies to all types of units invested.
"Our goal was to allow investors to choose their preferred method of access, with the option of having the real-time liquidity that comes with investing on an exchange", Mr Dunn said.
Investors have been served well by the banks in recent years. Mr Dunn said: "Over the past decade, banks have strengthened their balance sheets as a result of tougher capital rules and they have a high average credit rating. We believe banks are also well positioned to benefit from rebounding economies as the world emerges from the COVID-19 pandemic."
DHOF invests in the hybrid securities of global banks including Bank of America, Credit Suisse, Lloyd's Bank and ING Group.
Daintree was established in 2017 by Mark Mitchell and Justin Tyler and actively manages approximately $850 million for investors.
Daintree is offering to those that invest in DHOF before 31 December 2021 the first six months of 2022 free of investment management fees.