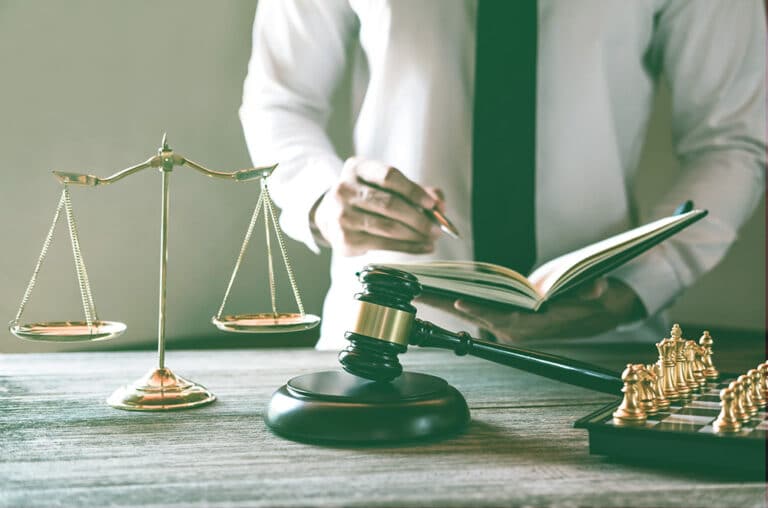 New capital notes offers in Australia are locking out retail shareholders from bank hybrid rollovers unless they are 'sophisticated' or wholesale investors under new Federal legislation provisions.
The legislation introduced targeted and principles-based design and distribution obligations in relation to financial products. The obligations require issuers and distributors to have an adequate product governance framework to ensure products are targeted at the right people.
In October 2021, these new product design and distribution obligations came into force. These reforms require firms to design financial products to meet the needs of consumers and to distribute their products in a more targeted manner.
As part of these obligations, issuers must notify ASIC of a significant dealing (except excluded dealings) in a financial product that is not consistent with the product's target market determination (TMD).
In a nutshell, product issuers and distributors will have to have a plan to make sure that financial products end up in the hands of only those whom the products are appropriate for.
ANZ and CBA have been the first of the majors to respond to this legislation in their offering of ANZ Capital 7 Notes and PERLS 14 respectively.
Also read: CBA Hits US Bond Market & Finalises PERLS XIV Bookbuild
They are being very conservative in their approach to the Design and Distribution Obligations (DDO).
ANZ wrote to its hybrid holders in February and advised that if they are not "sophisticated" or wholesale investors, they wouldn't be able to access the $1.31 billion ANZ Capital 7 Notes offer.
The ANZ advised: "Participation in the Offer, including the Reinvestment Offer, is limited to clients of syndicate brokers who are either wholesale investors or retail investors within the target market for the ANZ Capital Notes 7 who have received personal advice from a licensed professional adviser, following the implementation of the new Design and Distribution Obligations (DDO) legislation in October 2021."
Stephen Mayne in the Eureka Report said, "It is ridiculous to force redemption on 'unsophisticated' investors when you are an existing holder."
He said, "Bank hybrids have long been a staple investment for Australian retail shareholders who have been collectively shafted by new Federal legislation which is forcing tens of thousands to compulsorily redeem their holdings when many would prefer to roll over into new vehicles."
Mayne went on to point out the inconsistencies in who qualifies as a 'sophisticated' investor with the legislation not stopping the eventuality when the "new $100 securities are trading on the ASX, (that) any mug investor can buy them."