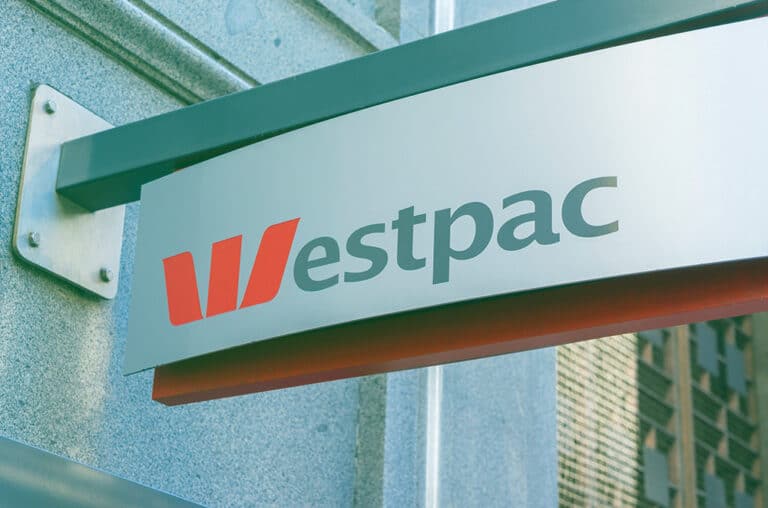 Westpac Banking Corporation has announced the offer of Westpac Capital Notes 8 which is a new additional Tier 1 capital instrument.
The bank is looking to raise AUD$1billion which will help it maintain its requirements under the APRA capital adequacy framework. 
The offer opening date is 25 August 2021 and will close on 9 September 2021 (if not earlier). Westpac Capital Notes 8 are expected to trade on the ASX under the code WBCPK. 
The margin will be determined by a bookbuild, and is expected to be between 2.90% and 3.10% per annum over the 3-month BBSW rate. The final margin will be announced on 24 August 2021. 
The offer includes:
A reinvestment offer for eligible Westpac Capital Notes 4 holder

A securityholder offer for eligible security holders

A broker firm offer; and

An institutional offer.

Full details

.
These hybrid securities from Westpac feature a number of conversion, redemption or transfer options and are scheduled to convert into ordinary shares on 21 June 2032. 
Also read: Macquarie Bank Capital Notes 3 (BCN3) MBLPD Offer Opens
The notes are expected to be issued on September 15. 
The notes have an issue price of $100 each and a minimum application of 50 Westpac Capital Notes 8 ($5,000) is required. Refer to the prospectus for full details. 
Westpac raised $US2.75 billion (A$3.54 billion) of unsecured debt in the US bond market in May this year in a giant post-pandemic deal.
Westpac Institutional Bank is the arranger and lead manager of Westpac Capital Notes 8 alongside ANZ Securities, Citi, Commonwealth Bank of Australia, Morgans, National Australia Bank, Ord Minnett and Shaw and Partners.