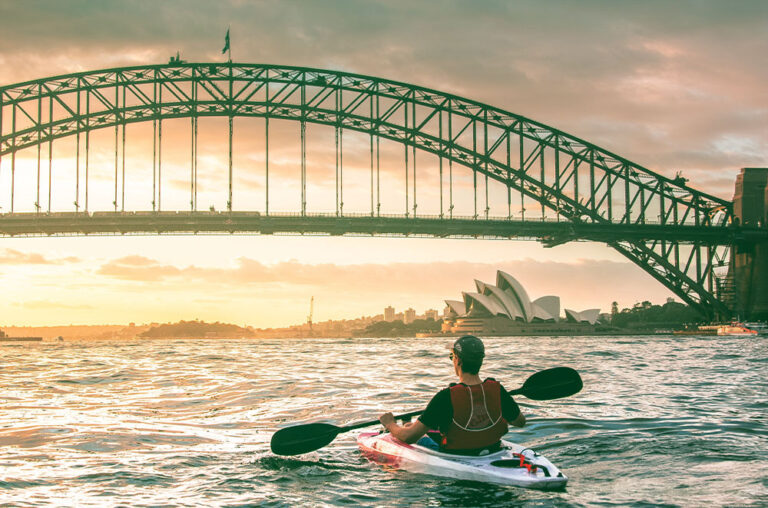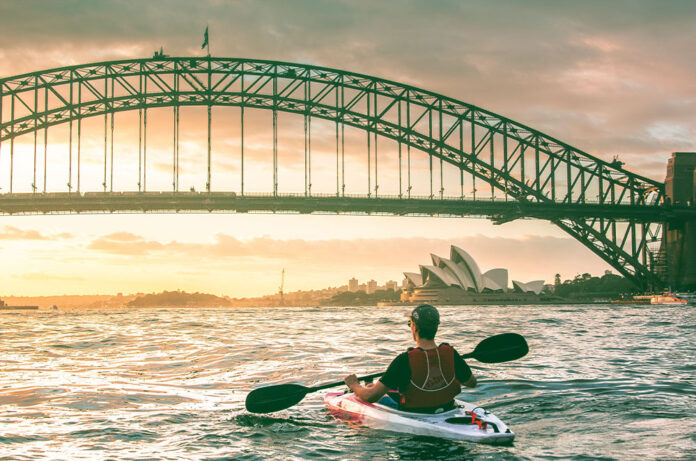 The Franklin Australian Absolute Return Bond Fund has pushed beyond $1 billion of funds under management from local investors, marking a significant milestone for the fund.
The fund was launched by Franklin Templeton in 2014.  Funds under management hit $500 million in July 2020 and have doubled in the period of ten months since.
A statement by Franklin Templeton said the Australian Absolute Return Bond Fund's combination of "attractive returns and strong risk management proved appealing to investors during the Covid-19 pandemic".
Franklin Templeton Managing Director of Australia Fixed Income Chris Siniakov said the historically low rates in Australia and many parts of the world would continue to impact savers as economies recover from the pandemic.
"The current interest rate environment is here for some time and is creating challenges for investors seeking defensive returns without taking inappropriate risk," Siniakov said.
"The fund fits in this niche, aiming to combine multiple lowly correlated alpha sources to deliver returns above the cash rate without overly relying on credit and yield based strategies."
The Franklin Australian Absolute Return Bond Fund is an actively managed portfolio of fixed income securities, designed to deliver defensive, stable returns through the interest rate and credit cycles while protecting against volatility through strong risk management. It is benchmarked against the Bloomberg AusBond Bank Bill Index.
The statement said over the five-year period to April, the Franklin Australian Absolute Return Bond Fund had produced an average annual return of 3.44% (net of fees), versus a benchmark return of 1.36% per year over the same period. Absolute returns have been relatively consistent with positive performance nearly 90% of the time on a quarterly rolling basis.
Close to half the Franklin Australian Absolute Return Bond Fund's investments are in investment-grade corporate bonds and close to 40% are in government securities. Currently, the Fund has no exposure to high-yield or riskier credit.
Matthew Harrison, Managing Director of Franklin Templeton Australia and New Zealand, said: "With cash yielding extremely low rates of return and increasing concerns about inflation, we're hearing from many investors concerned about the erosion of their wealth in inflation-adjusted terms. They are looking for ways to generate real returns and consistent income streams, but some are concerned about the level of risk in the broad fixed income and equity markets.
"A defensive, absolute return approach to fixed income is proving attractive in this environment."
The fund has received 'Recommended' Ratings from both Zenith and Lonsec research houses and is available on most investment platforms.
As at 30 April 2021
1 Yr
3 Yrs
5 Yrs
Since Inception

(22/12/2014)

Franklin Australian Absolute Return Bond Fund
4.82
3.56
3.44
3.21
Bloomberg AusBond

Bank Bill Index

0.07
1.06
1.36
1.57