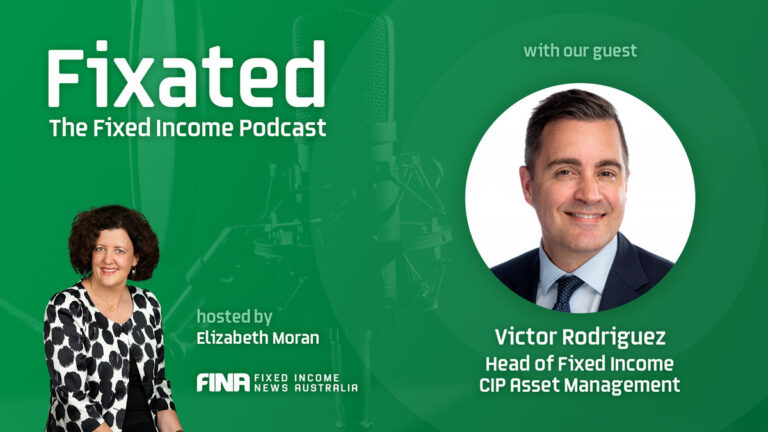 "CIP Asset Management might well be one of the largest, most established Australian investment management businesses your listeners may have never heard of."
This week we sit down with Victor Rodriguez, Head of Fixed Income at CIP Asset Management, part of the funds management division of Challenger. We discuss its background and 15+ year history, its $16bn of funds under management across public and private lending markets, and where they see value in the market right now. We take a deep dive into the Credit Income Fund and Multi-Sector Private Lending Fund, and how retail investors can get involved.
You can listen to Fixated for free on these leading podcast streaming services, and don't forget to subscribe/follow us for a new episode every week:
and also on:
Can't see your favourite podcast app? Let us know where you like to listen to your podcasts and we'll do our best to publish Fixated there as well. Contact us here.